May 05, 2023 – Apple has announced a significant milestone in its services business during the Q2 earnings call. The tech giant's active subscriptions for services are set to reach 1 billion, marking an incredible achievement for the company.
Apple's service business revenue reached an all-time high of $20.91 billion, driven by various services, including the App Store, Apple Music, iCloud, Advertising, and AppleCare. This is a remarkable achievement, considering the company's subscription base was less than 500 million just three years ago.
Apple's CEO, Tim Cook, noted that the company's active subscriptions have increased by over 40 million in the past three months alone and by over 150 million in the last year. Cook attributed the success to the strong active device base, high customer satisfaction, and loyalty, as well as increased participation from consumers.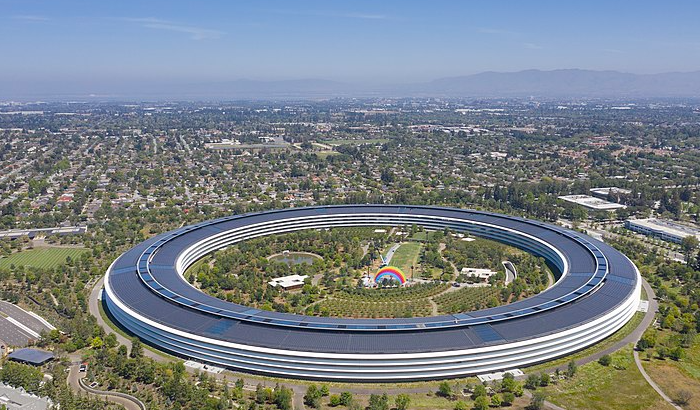 Furthermore, Apple's CFO, Luca Maestri, emphasized that layoffs are always a last resort for the company. Although Apple has no plans for large-scale layoffs, they are continuously exploring ways to optimize their workforce and drive efficiency.
The impressive growth of Apple's services business is a testament to the company's commitment to innovation and providing exceptional experiences to its customers. With this milestone, Apple continues to demonstrate its leadership in the tech industry and its ability to adapt and evolve in a rapidly changing market.