May 06, 2023 – OpenAI, the leading AI research company, has announced that it will no longer use API customer data to train its large language models. The company's CEO, Sam Altman, confirmed the news to CNBC, stating that OpenAI has updated its terms of service in early March, but did not make a public announcement about it. It's worth noting that if users directly use ChatGPT without turning on privacy mode, their data will still be used for training.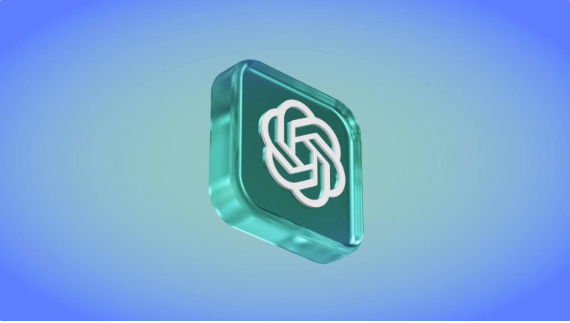 Altman explained in the interview that the customers obviously want us not to use their data for training, so we promptly responded to the feedback and made the necessary adjustments. This move reflects OpenAI's commitment to protecting user privacy while still delivering top-notch AI models.
However, recent incidents involving ChatGPT have raised concerns about its safety and security. In less than 20 days since its introduction, there have been three incidents involving ChatGPT, two of which were related to semiconductor equipment and one related to meeting content. In response, Samsung Electronics has issued an internal memo to its employees, warning of potential security risks and instructing them to stop using ChatGPT and other generative AI tools, such as Bard.
As AI technology continues to evolve and gain widespread adoption, it is crucial to ensure that user privacy and security are not compromised. OpenAI's decision to stop using API customer data for training its models is a positive step in this direction, and it is important for other AI companies to follow suit and prioritize user privacy and security.