June 5, 2023 – Today in New York, Lexus has unveiled the highly-anticipated LBX, their latest entry-level SUV. Built on the TNGA-B platform, the LBX shares its foundation with the Toyota Yaris Cross, positioning itself below the Lexus UX in the lineup.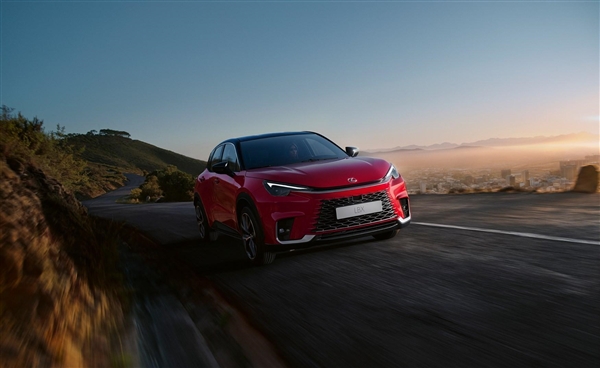 Designed specifically for the European market, Lexus aims to commence pre-orders for the LBX in July this year, with a scheduled release in October and deliveries starting in March of next year. Subsequently, the LBX will be introduced in other markets, targeting rivals such as the Audi Q2 and other luxury compact SUVs.
Let's take a closer look at this new vehicle. The LBX showcases a distinctive and cohesive design language, highlighted by its familiar boundaryless grille at the front. Embracing a more youthful positioning, the LBX features a seamless integration of headlights that connect with the side lamps, lending a touch of simplicity while maintaining the sharpness that defines the Lexus brand.
In terms of dimensions, the LBX boasts a compact size, measuring 4190mm in length, 1825mm in width, and 1545mm (1560mm) in height, with a wheelbase of 2580mm. These proportions closely resemble those of the Toyota Yaris Cross. The side profile exudes a lively character with its dynamic waistline, while the rear of the vehicle incorporates a continuous taillight design, enhancing its sporty appeal. The lower bumper showcases a concealed exhaust layout, creating a visually clean and vibrant impression.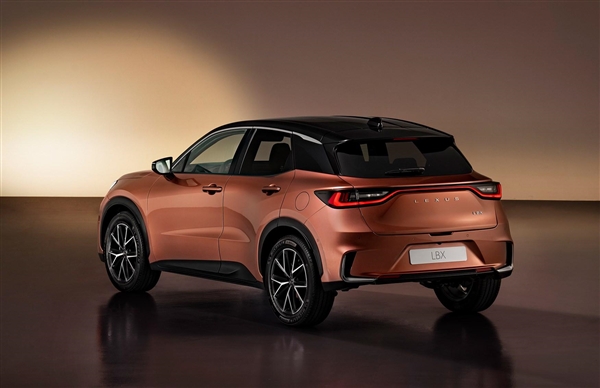 Stepping inside, the LBX offers an interior that embodies the essence of the Lexus family. The three-spoke multifunction steering wheel, a signature feature, provides a sense of familiarity. The minimalist center console features an integrated air vent system, complemented by a 9.8-inch touchscreen display equipped with Lexus Link Connect. Of course, the LBX does not skimp on technology, as it features a full LCD instrument cluster and a Mark Levinson 13-speaker sound system.
Powering the LBX is a shared 1.5-liter THS-II hybrid system with the Toyota Yaris Cross. This system combines a 1.5-liter three-cylinder naturally aspirated engine with an electric motor, delivering a maximum combined output of 136 horsepower and a peak torque of 185 Newton-meters. It will be mated to an E-CVT transmission and equipped with an E-Four all-wheel-drive system.
In summary, Lexus has introduced the LBX as their latest entry-level SUV offering. With its distinct design, compact dimensions, and advanced hybrid powertrain, the LBX is set to make a significant impact in the European market and beyond, competing with other luxury compact SUVs.