July 10, 2023 – In recent leaks from Twitter blogger @Yogesh Brar, key specifications of the upcoming Google Pixel 8 standard variant have been revealed. The Pixel 8 is set to make its debut soon, showcasing a range of notable upgrades and features.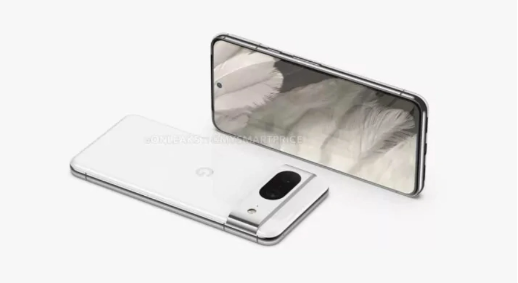 According to the leaks, Google's Pixel 8 will continue to impress with its in-house developed processor, now upgraded to the Tensor G3 chipset. The device boasts a 6.17-inch FHD+ OLED display on the front, providing a smooth 120Hz refresh rate for enhanced visuals. It will be available in two variants: one with 8GB of RAM and 128GB of internal storage, and another with 8GB of RAM and 256GB of storage. The Pixel 8 is expected to come pre-installed with the latest Android 14 operating system and offers the convenience of an in-display ultrasonic fingerprint sensor for secure unlocking.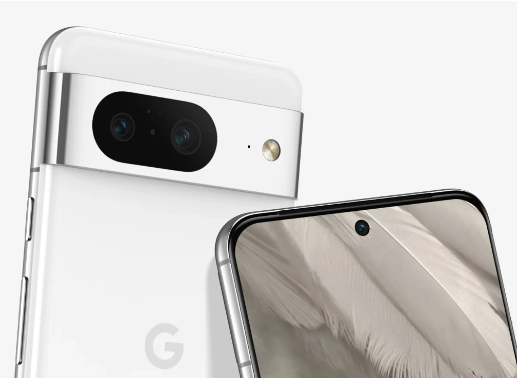 In terms of photography capabilities, the Google Pixel 8 is equipped with a 50-megapixel primary camera utilizing the Samsung GN2 sensor, which incorporates optical image stabilization (OIS) for sharper and more stable shots. It also features a 12-megapixel ultra-wide-angle lens, expanding the creative possibilities for capturing stunning landscapes and group photos. Powering the device is a 4485mAh battery, supporting both 24W wired fast charging and 12W wireless fast charging, ensuring that users can stay connected for longer periods without interruption.
Furthermore, the leaks include the pricing details of the Pixel 8. The 8GB RAM + 128GB storage variant is rumored to be priced at $649 (approximately 4692 Chinese Yuan), while the 8GB RAM + 256GB storage variant is expected to retail for $699 (approximately 5054 Chinese Yuan). The official release of the Pixel 8 is anticipated to take place before the end of October.
Earlier renders of the Google Pixel 8's design have already surfaced, courtesy of OnLeaks and MySmartPrice12. These renders indicate that the Pixel 8 doesn't deviate significantly from its predecessors in terms of aesthetics, but one noticeable difference is the adoption of a more rounded form factor, departing from the squared-off design of its predecessors.