June 12, 2023 – In an exciting development, renowned leaker @UniverseIce has taken to Twitter today to reveal some intriguing details about Samsung's highly anticipated foldable smartphone, the Galaxy Z Fold5. According to the leak, the device is set to feature a revolutionary waterdrop hinge, albeit with a significantly larger fold crease compared to its domestic counterparts, being only 15% smaller than the Galaxy Z Fold4.
It is worth noting that many current foldable smartphones in the market employ the waterdrop hinge technology, which not only allows for seamless folding of the screen but also provides a smoother folding curve, effectively reducing the issue of creasing and enhancing the overall visual appeal and user experience.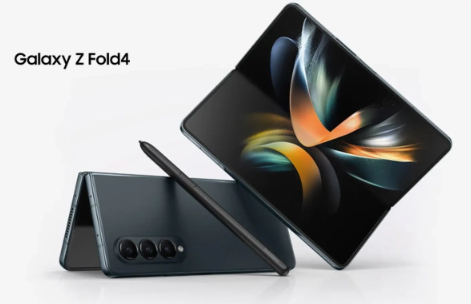 Interestingly, Samsung had actually obtained a patent for the "waterdrop-shaped hinge" as early as 2016. However, the reason behind the delay in its application to their own foldable screen products remains unknown at present.
According to previous leaks from various sources, the Galaxy Z Fold5 is rumored to boast an internal display size of 7.6 inches and an external display size of 6.2 inches, both supporting a 120Hz refresh rate. It is expected to be equipped with the Snapdragon 8 Gen 2 for Galaxy chipset and feature a rear camera setup comprising a 50-megapixel primary lens, a 12-megapixel ultra-wide-angle lens, and a 10-megapixel telephoto lens. The device is also said to have an IPX8 rating for water resistance, support 25W wired charging, and offer wireless charging capabilities.