July 21, 2023 – Toyota Motor Corporation has recently made headlines in the automotive world with its groundbreaking trademark application to the European Union Intellectual Property Office. The application seeks protection for the brand name "Lexus TZ," hinting at an exciting new development in the realm of electric SUVs.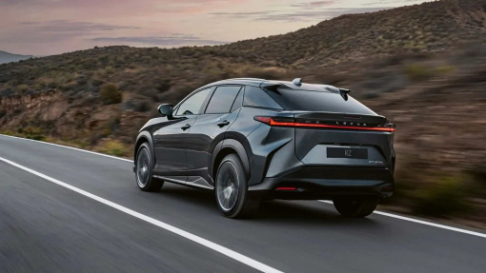 The trademarks "TZ450e" and "TZ550e" have caught the attention of industry enthusiasts, as the suffix "e" strongly suggests that these models belong to the electric vehicle category. This move aligns perfectly with the global shift towards sustainable and eco-friendly transportation solutions.
Rumors surrounding the Lexus TZ have been circulating, hinting at a potential collaboration with the existing RZ model. Reports suggest that the new TZ might incorporate design elements such as a streamlined aerodynamic body, an illuminated Lexus emblem, and a full-width taillight configuration, promising a blend of sportiness and modern aesthetics.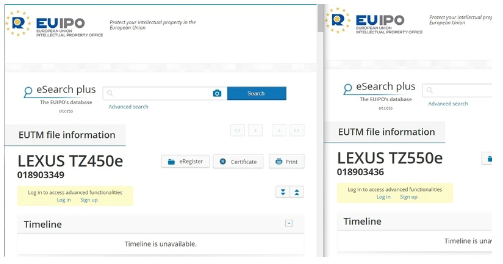 Toyota's commitment to embracing electric mobility further solidified when the company announced plans to commence electric vehicle production in Kentucky, USA, by 2025. The introduction of the Lexus TZ model is likely to play a crucial role in their electrification strategy, offering consumers a luxurious and eco-conscious SUV option.
As the world witnesses the ongoing transformation of the automotive industry, Toyota's dedication to pushing the boundaries of innovation and sustainability remains evident. The prospect of a new electric SUV, the Lexus TZ, adds to the anticipation surrounding the future of electric mobility and how it will shape the way we drive and interact with automobiles. With Toyota's reputation for producing reliable and high-quality vehicles, the forthcoming Lexus TZ is poised to make a significant impact on the electric vehicle market, setting new standards for performance, design, and environmental consciousness.