October 13, 2023 – Toyota's Resurgence of the MR2 Sports Car Reports from the Japanese automotive media outlet, Best Car, have set car enthusiasts buzzing with excitement. According to credible sources, Toyota is seriously contemplating a revival of the iconic MR2 sports car. Interestingly, this rebirth will stay true to its petrol-powered roots and steer clear of hybrid designs.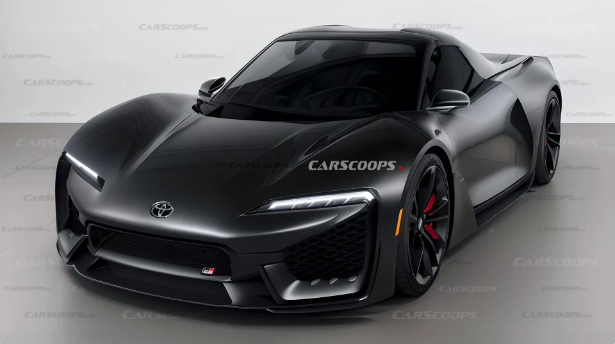 The new MR2 is rumored to borrow its heart from the highly acclaimed GR Corolla, boasting a robust 1.6-liter turbocharged engine. This fiery 1.6-liter powerplant promises to deliver an astonishing 300 horsepower and a peak torque of 370 Nm, which is more than ample for a compact to midsize sports car.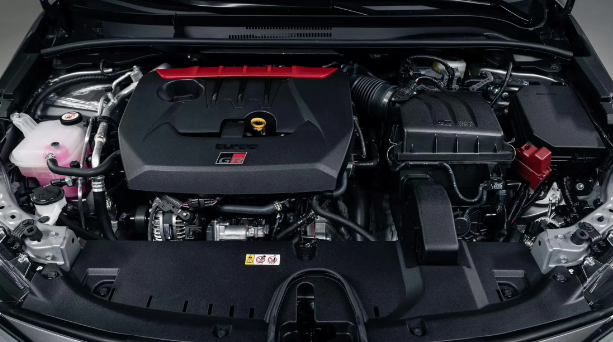 It's worth noting that Best Car speculates the new MR2 will be released as a limited edition, primarily catering to the Japanese market. Our quest for further details even led us to discover captivating renderings of this reimagined MR2, igniting curiosity and anticipation among sports car enthusiasts worldwide.
In an era of electrification, Toyota's decision to resurrect a traditional sports car like the MR2, with its potent petrol engine, is a nod to the enduring appeal of raw driving experience. The return of the MR2 signals the automaker's commitment to its heritage, catering to the enthusiasts who crave the excitement of a pure, unadulterated sports car. While specifics are still under wraps, the MR2's reemergence is undoubtedly a testament to Toyota's dedication to keeping the thrill of driving alive.