October 31, 2023 – Apple is actively engaging with multiple suppliers, according to the latest information obtained through the supply chain channels, as it plans to upgrade the telephoto lens for the forthcoming iPhone 16 Pro model set to be released next year.
Supply chain sources have revealed that Apple is intending to employ a more advanced glass lens module, which would allow for a thinner and lighter design, shorter lenses, and an enhanced optical zoom capability. However, this manufacturing process is complex, and initial production quantities are expected to be limited, with the focus primarily on the telephoto lens during the initial production phases.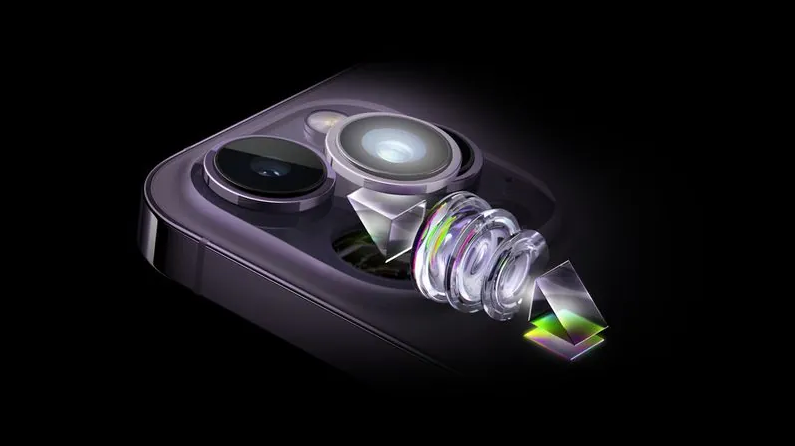 Reports suggest that Apple recently sent representatives to visit the precision glass manufacturer Hoya. Notably, Hoya is a multinational optical instrument manufacturer originally from Japan, and their product portfolio includes semiconductor equipment like photomasks, storage devices, eyeglasses, contact lenses, optical glass, information systems, and ASP (Application Service Provider) services. They are also well-known as one of the world's leading lens manufacturers.
It is speculated by the media that the increased cost of the new telephoto lens may be passed on to consumers, hinting at the possibility of a further price hike for the iPhone 16 Pro model.
In a September report earlier this year, tech blogger @数码闲聊站 revealed that Apple was considering incorporating this setup for the iPhone 16 (Pro) series next year, which includes a 1/1.14″± super-large sensor, a 1MG+7P molded glass lens module, and a periscope-style super-telephoto lens combination.