September 22, 2023 – Samsung Galaxy Buds FE: A Sneak Peek In the world of tech, surprises are always around the corner. Today, we catch a glimpse of Samsung's upcoming offering, the Galaxy Buds FE. This latest addition to Samsung's audio lineup takes a different approach compared to its predecessors, the Galaxy Buds 2 and Galaxy Buds 2 Pro.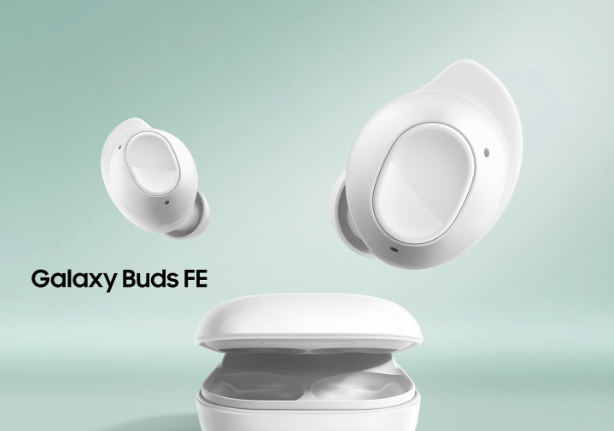 Unlike the dual-driver units found in the Buds 2 series, the Galaxy Buds FE opts for a single driver unit in each earpiece. What's more, each earpiece comes equipped with three microphones, promising an advanced Active Noise Cancellation (ANC) experience that immerses you in your audio, while keeping the outside world at bay.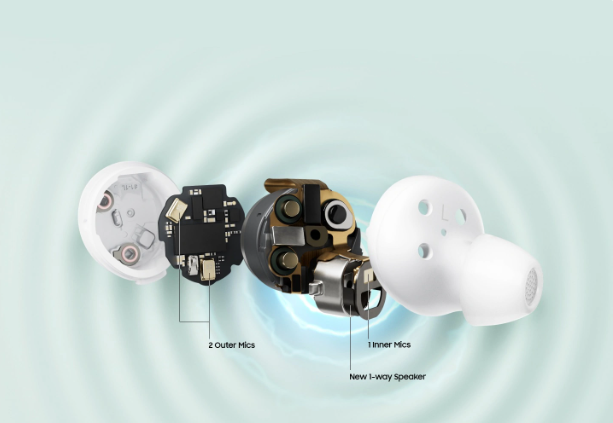 Design-wise, the Galaxy Buds FE will be available in two sleek color options: classic white and understated black. While the external shell of the charging case is uniformly white, the question of wireless charging support remains unanswered. What we do know is that these earbuds can be charged via the convenient USB-C port.
But the innovation doesn't stop there. Samsung's upcoming wireless earbuds will also feature the SmartThings Find functionality, making it easier than ever to locate your misplaced earphones amidst the hustle and bustle of daily life.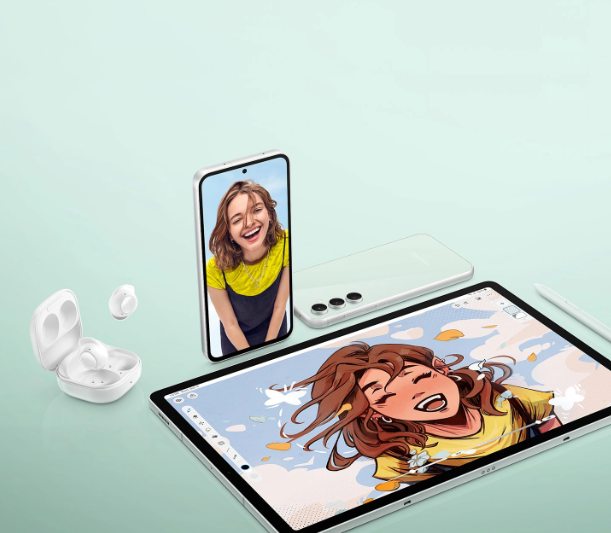 Expectations are high for additional features, including a potential water-resistant IP rating, Bluetooth 5.3 for enhanced connectivity, AAC and SSC audio codecs for top-notch sound quality, and support for an equalizer to fine-tune your audio experience.
In the coming month, Samsung is set to unveil not only the Galaxy Buds FE but also the Galaxy S23 FE, Galaxy Tab S9 FE, Galaxy Tab S9 FE+, and the Galaxy SmartTag 2. These releases promise to bring a wave of innovation and excitement to the tech world. Stay tuned for more details as we approach the launch date!