November 03, 2023 – In a recent update shared by South Korean media outlet SBS Biz, Samsung is gearing up for an exciting event in the tech world. The tech giant has announced plans to hold a Galaxy Unpacked event in San Francisco, USA, on January 17, 2024, where they will unveil their highly anticipated Galaxy S24 series of smartphones.
According to the report, Samsung is set to release the Galaxy S23 FE in South Korea on December 1, 2023, with a price tag of 800,000 Korean won. While South Koreans have a penchant for high-end smartphones, Samsung has decided to take a more budget-friendly approach with the Galaxy S23 FE due to the ongoing economic downturn and sluggish market conditions.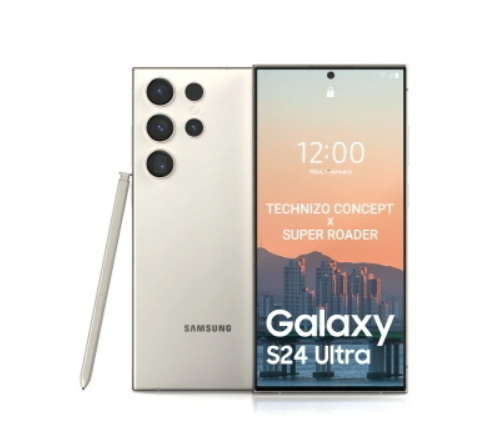 The buzz surrounding the Samsung Galaxy S24 series has been steadily growing. One of the most intriguing aspects of these upcoming smartphones is their integration of cutting-edge AI technologies such as ChatGPT and Dall-E, turning them into AI-powered devices. This is expected to bring a new level of innovation and capabilities to the smartphone experience.
In terms of processing power, Samsung has already unveiled the Exynos 2400 processor for the Galaxy S24 series. This new chip boasts significant improvements, with a 30% increase in CPU speed, a remarkable 70% boost in GPU performance, and an impressive 14.7-fold increase in NPU speed. These enhancements promise a smoother and more efficient user experience for Samsung's flagship smartphones.
Samsung's commitment to innovation and affordability with the Galaxy S23 FE and the incorporation of advanced AI in the Galaxy S24 series shows their determination to meet the evolving needs of consumers in an ever-changing tech landscape. Smartphone enthusiasts are eagerly anticipating the Galaxy Unpacked event in January to get a firsthand look at the latest developments from Samsung.