October 24, 2023 – Samsung unveiled its Exynos 2400 processor during the System LSI Technology Day event held on October 5, 2023, in San Jose, California, USA. This new processor boasts a significant improvement in CPU performance, surpassing the Exynos 2200 by a remarkable 70%, and a staggering 14.7-fold increase in AI processing capabilities.
Recently, the renowned international tech publication, Android Headlines, shared additional insights into the Exynos 2400 processor's NPU (Neural Processing Unit) chip.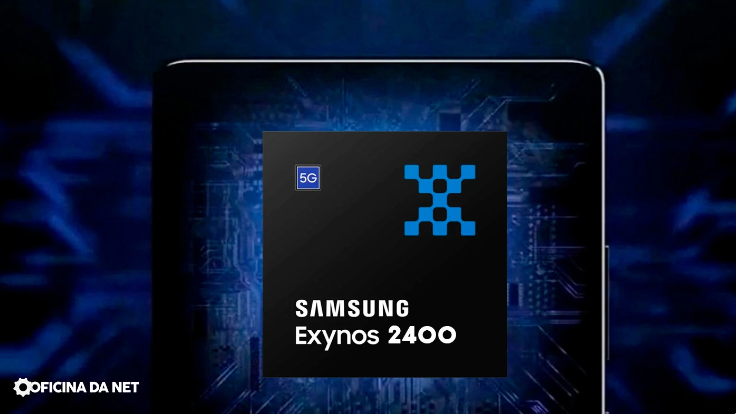 The report highlights Samsung's substantial enhancements to the NPU chip's support for nonlinear operations. Through architectural adjustments and various optimization techniques, the Exynos 2400 achieved a threefold improvement in the MobileBERT benchmark test compared to its predecessor.
MobileBERT benchmark testing primarily employs a set of natural language processing (NLP) tasks to assess the artificial intelligence performance of mobile devices.
The Samsung Exynos 2400 processor is expected to feature a 1+2+3+4 architecture, comprising:
– One Cortex-X4 core running at a clock speed of 3.1GHz
– Two Cortex-A720 cores operating at 2.9GHz
– Three Cortex-A720 cores with a clock speed of 2.6GHz
– Four Cortex-A520 cores running at 1.8GHz.