June 2, 2023 – Pixxel, an Indian satellite imaging startup based in Bangalore, recently announced the successful completion of a $36 million funding round. This marks a significant milestone for the country's private space sector, following the Indian government's decision to liberalize the industry in April earlier this year.
Founded in 2019, Pixxel is currently developing a satellite system capable of analyzing the spectral characteristics of images to identify mineral deposits and assess crop yields. Their innovative approach has gained traction globally, attracting renowned clients such as Rio Tinto, one of the world's largest iron ore mining companies, and DataFraming, an Australian agricultural technology firm.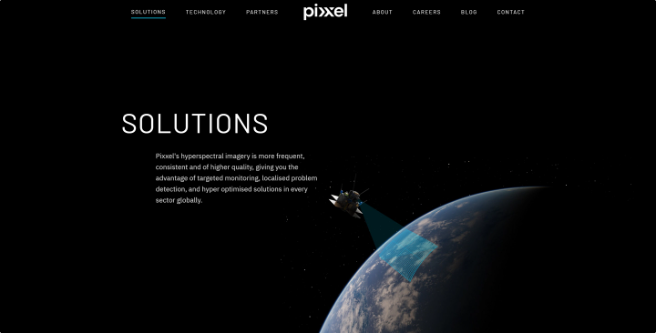 Prior to this latest funding round, Pixxel had secured $71 million from investors, including Accenture. However, the company has not disclosed its valuation to the public.
Notably, Google has publicly acknowledged its investment in Pixxel through its India Digitization Fund, which focuses on supporting Indian startups. This strategic partnership holds immense potential as Pixxel leverages satellite data while Google has made significant strides in the agricultural and environmental sectors. The integration of Pixxel's capabilities with Google Earth has created a mutually beneficial opportunity for both companies.
Awais Ahmed, the CEO and founder of Pixxel, expressed confidence that the company would emerge as "India's most valuable space technology firm" following this investment. He further elaborated on the synergies between Pixxel's satellite data and Google's expertise, particularly in agriculture and environmental initiatives, as factors that sparked Google's interest in the collaboration.
The funding secured by Pixxel not only validates the company's vision and potential but also highlights the growing interest in private space ventures in India. As the country's space industry continues to evolve, Pixxel's pioneering satellite technology is poised to revolutionize various sectors, opening up new opportunities for innovation and growth.