June 2, 2023 – In a recent development, the Japanese Personal Information Protection Commission, responsible for privacy regulations, has issued a stern warning to OpenAI, the developer behind ChatGPT, demanding that they refrain from collecting sensitive data without user consent.
In a statement released on Friday, the commission emphasized that OpenAI should minimize the collection of sensitive data for the purpose of enhancing machine learning capabilities. Furthermore, the commission reserved the right to take further actions if necessary.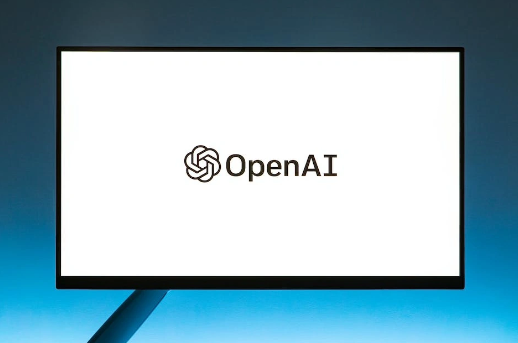 Despite Japan being perceived as slightly lagging behind in the recent wave of AI technological advancements, analysts believe that the country is strongly motivated to catch up with the trend to address the ongoing labor shortage caused by a declining population.
The commission stated that a balance needs to be struck between privacy concerns and the potential benefits of generative AI, including accelerating innovation and tackling climate change.
According to data from analytics firm Similarweb, Japan currently ranks as the third-largest source of traffic to the OpenAI website.
Earlier reports highlighted a meeting between OpenAI CEO, Sam Altman, and Japanese Prime Minister Fumio Kishida in April this year. Prime Minister Kishida, who also presided over the AI regulation discussion at the recent G7 Summit, displayed a keen interest in advancing AI regulations. Subsequently, Altman visited Europe last week where he engaged in discussions with European Union leaders regarding AI regulation and affirmed that OpenAI has no plans to disengage from Europe.