October 13, 2023 – OpenAI's CEO, Sam Altman, reportedly informed employees this week that the company's annualized revenue, when current earnings are extrapolated over a year, has reached $1.3 billion. This equates to over $100 million in monthly revenue.
This represents a significant 30% growth in revenue compared to the summer of this year when the company's annualized earnings were at $1 billion. It's a remarkable leap from 2022 when OpenAI's total revenue was a mere $28 million.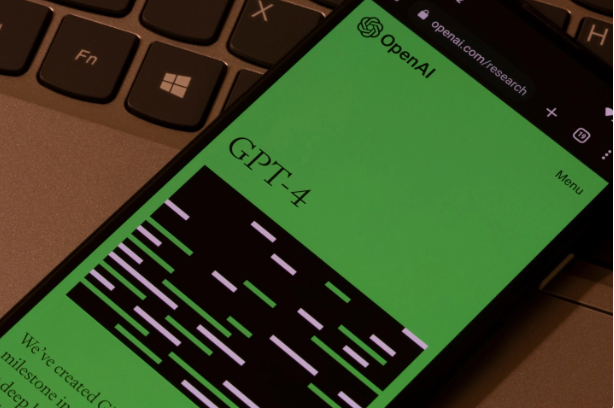 Earlier in August, The Information had predicted that OpenAI would generate over $1 billion in revenue within the next 12 months through the sale of AI software and computing power. Insiders have suggested that this figure significantly exceeds the revenue expectations the company had previously communicated to its shareholders.
Furthermore, earlier this year, research firm PitchBook had analyzed that OpenAI was poised to generate $200 million in revenue, marking a 150% growth compared to 2022. It's projected that by 2024, OpenAI's revenue could soar to $1 billion.
In other recent news reported by Reuters, it was revealed that OpenAI plans to roll out major updates for developers next month. These updates are designed to reduce the development costs and time required for software applications based on its AI models. The company aims to attract more businesses to leverage its technology, with reported enhancements including the addition of memory storage functionality to its development tools for using artificial intelligence models.