June 23, 2023 – Nikon Rumors recently shared exciting news regarding Nikon's updated lens roadmap. It appears that Nikon is set to unveil two new lenses within the year: the 35mm F1.2 S and the 135mm F1.8 S. These lenses, as depicted in the provided roadmap, are part of Nikon's esteemed S Line series, tailored specifically for their Z series mirrorless cameras.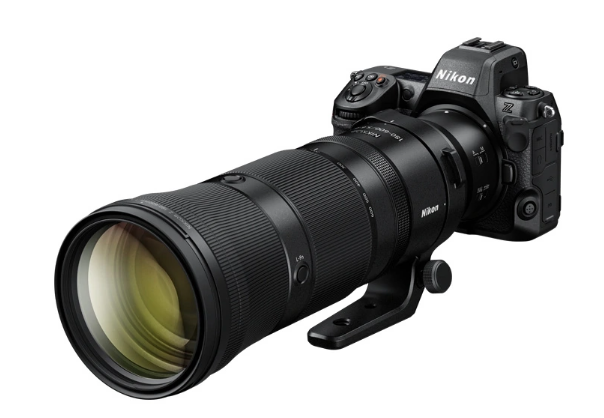 According to reports from various sources, the model designations for these lenses are as follows:
– NIKKOR Z 35mm f/1.2 S lens (S-Line)
– NIKKOR Z 135mm f/1.8 S lens (S-Line)
While specific details and features of these lenses have yet to be disclosed, it is worth noting that Nikon's recent lens releases have been met with anticipation. Just recently, they introduced the NIKKOR Z 180-600mm f/5.6-6.3 VR lens and the Z 70-180mm f/2.8 lens, priced at ¥12,499 and ¥8,999, respectively.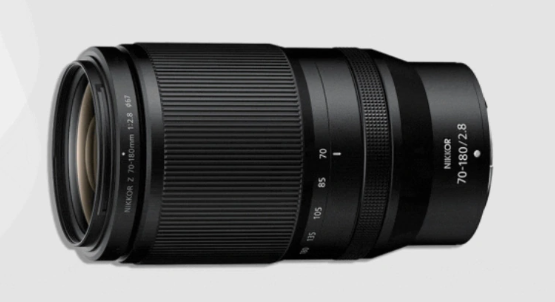 The addition of the 35mm F1.2 S and 135mm F1.8 S lenses to Nikon's lineup demonstrates their commitment to expanding the range of options available to photographers using their Z series cameras. These lenses are expected to offer exceptional image quality and performance, catering to the needs of professionals and enthusiasts alike.
As the photography community eagerly awaits the official release of these lenses, it remains to be seen how Nikon will push the boundaries of optical technology and further enhance the capabilities of their mirrorless camera system.