September 25, 2023 – AITO's Latest Offering: The M9 SUV, Now Available for Pre-Order on Huawei Store In an exciting development today, AITO has unveiled its highly anticipated AITO问界M9 SUV for pre-order on the Huawei Store. Positioned as the "Panoramic Intelligent Flagship SUV," this vehicle comes with a unique twist – a reservation fee of 5,000 yuan can be offset against a 10,000 yuan final payment.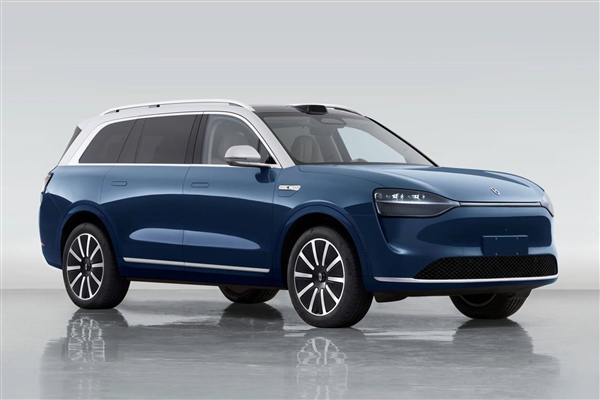 The pre-order page reveals that the M9 model offers two distinct powertrain options: an extended-range version and a fully electric version. Both variants are expected to fall within the 500,000 to 600,000 yuan price range, with a projected market release in the fourth quarter of 2023. As for specific features and configurations, these are yet to be officially disclosed.
In terms of aesthetics, the AITO M9 showcases an entirely original design. Its front end is predominantly closed, featuring distinctive and unconventional headlight styling. The vehicle dimensions measure 5,230 millimeters in length, 1,999 millimeters in width, and 1,800 millimeters in height, with a wheelbase of 3,110 millimeters, placing it firmly within the realm of large SUVs and positioning it somewhat in line with the Ideal L9.
When it comes to features, the AITO M9 promises to be packed with technological marvels. Expect rear-wheel steering, digital headlights, support for 800V fast charging, the Huawei HarmonyOS 4.0 infotainment system, advanced Huawei ADS autonomous driving assistance, an independent entertainment screen for the co-driver, rear-seat aurora projection, and even a luxurious co-driver "queen" seat.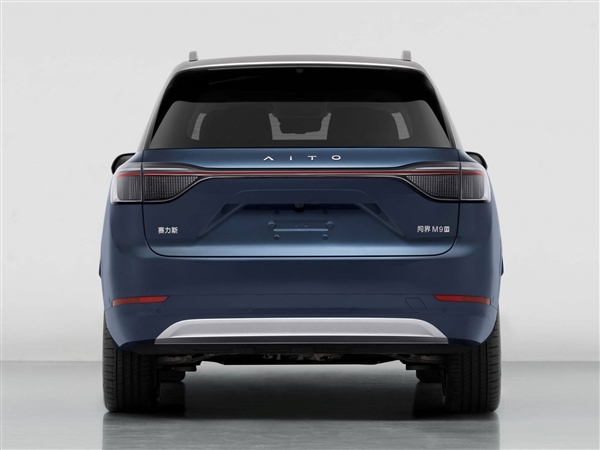 Under the hood, the M9 extended-range version combines a 1.5-liter turbocharged engine with front and rear electric motors. In contrast, the electric version boasts dual electric motors, with the power supplied by cutting-edge batteries from CATL, further emphasizing AITO's commitment to delivering top-tier technology.
Notably, AITO's CEO, Richard Yu, has made bold claims about the M9, asserting that it will become the best SUV one can buy for 10 million people, incorporating Huawei's latest and most advanced technologies to elevate the overall driving experience.
The AITO M9 is poised to redefine the automotive landscape upon its release in the fourth quarter of 2023. Unlike its predecessors, such as the M5 and M7, the M9 aims to be more than just a mobile intelligent home; it aspires to be a mobile intelligent office and a mobile intelligent bedroom, showcasing its versatility and adaptability in catering to various aspects of modern life.