October 20, 2023 – Lenovo's Chinese mobile division, led by General Manager Chen Jin, has made a significant announcement. Starting on October 23, 2023, the Moto Razr 40 series will see a substantial price reduction across all platforms. The highly anticipated Moto Razr 40 Ultra will be available for a starting price of 4,999 yuan, while the standard Moto Razr 40 will begin at just 3,699 yuan. Additionally, customers can enjoy up to 700 yuan in savings on the entire Moto Razr 40 series.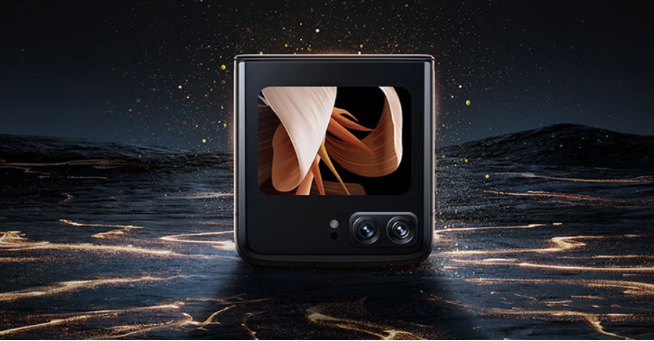 It's worth noting that Motorola introduced the Moto Razr 40 series foldable smartphones back in June of this year. The Moto Razr 40 Ultra, in particular, boasts impressive specifications, featuring the Snapdragon 8+ flagship chipset, LPDDR5 RAM, UFS 3.1 storage, and a 3,800mAh built-in battery. The device supports 33W fast charging via cable and 5W wireless charging. Its rear camera setup consists of a 12-megapixel primary camera and a 13-megapixel wide-angle/macro lens, while the front camera offers a 32-megapixel selfie experience.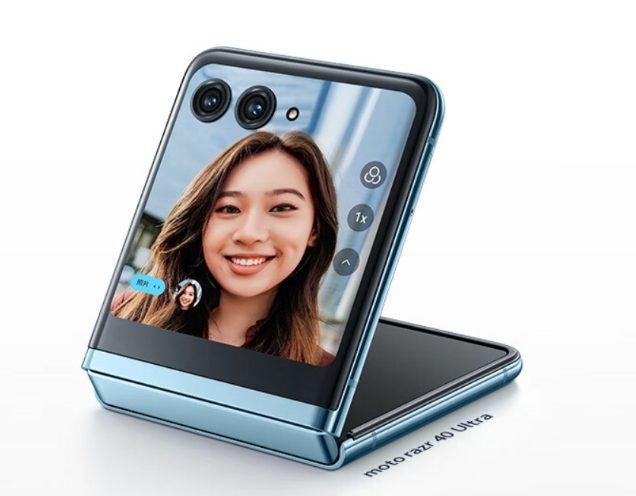 On the other hand, the Moto Razr 40 features a 6.9-inch inner display with a resolution of 2640×1080. The display supports a variable refresh rate from 1Hz to 144Hz and boasts features such as 123% DCI-P3 color gamut and SGS dual eye protection certification. It also includes full DC dimming. This device is powered by the Snapdragon 7Gen 1 processor and is equipped with a 4,200mAh battery. Like its Ultra counterpart, it supports 33W wired fast charging and wireless charging. It is worth mentioning that this phone also offers dual SIM functionality and dual 5G support.
Lenovo's decision to reduce prices on the Moto Razr 40 series is bound to excite tech enthusiasts and potential buyers, making these innovative and powerful devices even more accessible to consumers. With these competitive prices and impressive features, Lenovo is poised to make a strong impact in the Chinese smartphone market.