May 08, 2023 – Japan is planning to expand its Michibiki quasi-zenith satellite system, a network of satellites that operates in geosynchronous orbit over Japan and Australia, in an effort to reduce its reliance on GPS. The current Michibiki system, which consists of four satellites, works in conjunction with the U.S. GPS system to provide users with location information accurate to the centimeter.
The Japanese Space Policy Committee is seeking to launch seven additional Michibiki satellites, bringing the total number to 11. The Michibiki upgrade plan, which is currently in the draft stage, is expected to be approved by the cabinet this summer.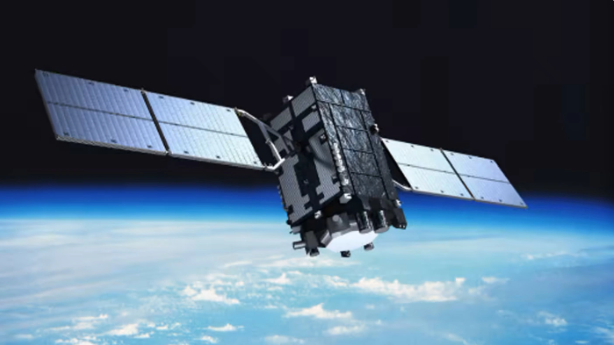 The expanded Michibiki system will cover almost all of Japan, including both urban and mountainous areas, and will play a vital role in the development of autonomous driving and drone delivery services. In addition, Japan plans to promote the use of Michibiki overseas to meet the growing demand for high-precision positioning in Asia and Oceania.
Unlike the U.S. GPS system and China's Beidou satellite navigation system, which consist of dozens of satellites and operate worldwide, Michibiki only operates in a specific region. However, the addition of seven new satellites will enable Michibiki to function independently of GPS and provide reliable and accurate positioning information to users across Japan.
The Michibiki system represents an important step for Japan towards reducing its dependence on foreign positioning systems and achieving greater self-sufficiency in this critical technology.