September 28, 2023 – In a significant development, Intel has announced the successful installation and debugging of production equipment for its Intel 4 technology at its Irish factory. The eagerly awaited debut of the first EUV lithography scanner, now up and running, marks a pivotal moment as Intel gears up for mass production.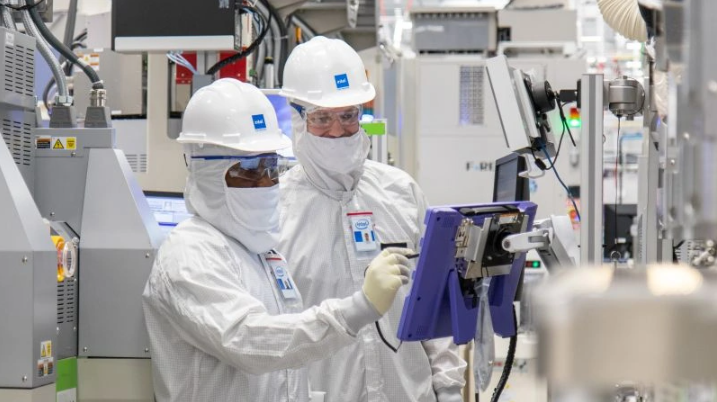 In an official statement, Intel remained tight-lipped about specific details, opting instead to offer a teaser. The company has scheduled an on-site event for September 29th, with top executives in attendance to celebrate the large-scale production of Intel 4 technology.
According to the press release, Intel's adoption of Intel 4 technology promises a diverse array of cutting-edge products, including PC processors, such as Meteor Lake, designed to power artificial intelligence systems, and chips tailored for data center applications. Additionally, Intel is set to expand its manufacturing capabilities in the United States to produce processors utilizing the Intel 4 process technology.