October 26, 2023 – Honor Executives Unveil ARM PC Powered by Snapdragon X Elite Chip at Qualcomm Summit
During the recent Qualcomm Snapdragon Summit, Honor executives took the stage to introduce their upcoming ARM PC, which will be equipped with the cutting-edge Snapdragon X Elite chipset. The product is set to hit the market in the middle of next year.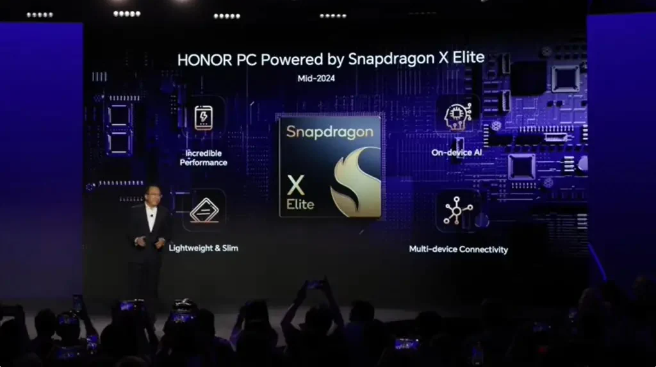 Kedar Kondap, Senior Vice President and General Manager of Computing and Gaming at Qualcomm, underscored the significance of Honor as a key partner in Qualcomm's clientele. He invited the CEO of Honor Terminal Co., Zhao Ming, to join him on stage for the presentation.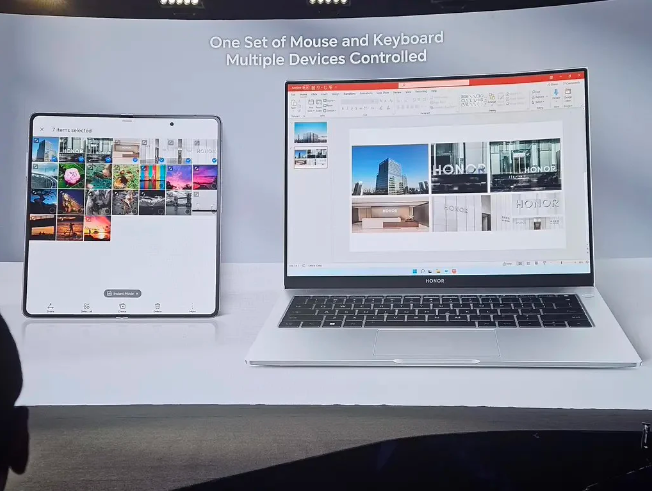 Zhao Ming expressed, "Honor has embarked on a remarkable journey, and through our collaboration with Qualcomm, we've been at the forefront of delivering cutting-edge devices, including smartphones, tablets, and laptops."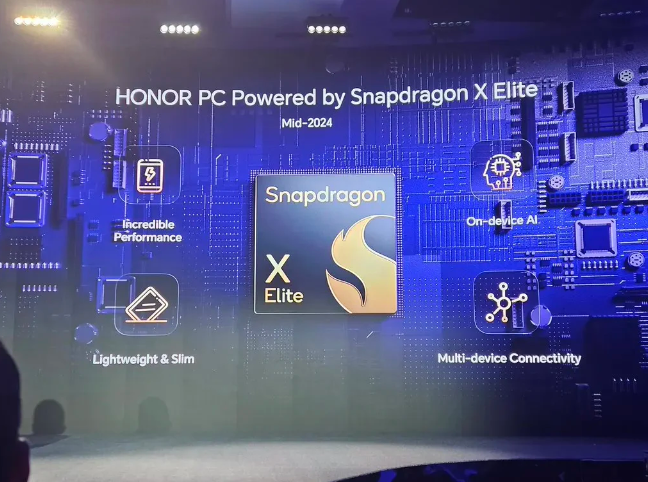 Here's a glimpse of the key highlights shared during the live presentation: The Honor PC powered by the X Elite chipset is expected to deliver exceptional performance, extended battery life, and enhanced AI capabilities. Moreover, the new product boasts a lightweight design and a remarkably slim profile.
Concluding his speech, Zhao Ming emphasized, "We believe that industry collaboration is essential to accelerate innovation and bring the most exciting products and services to consumers."