July 12, 2023 – Chinese Automaker Geely and French Carmaker Renault Establish Joint Venture in the UK In a significant move towards sustainable automotive technology, Chinese automaker Geely and French carmaker Renault announced yesterday the formation of a new joint venture company. With the aim of developing the next generation of efficient and eco-friendly hybrid power systems, the headquarters of the newly established company will be located in the United Kingdom.
According to reports from the BBC, the two companies are set to invest a staggering 7 billion euros (approximately 555.1 billion Chinese yuan) in the development of low-emission gasoline, diesel, and hybrid engines. Furthermore, the new company plans to employ approximately 19,000 staff members across its 17 engine manufacturing facilities and 5 research and development centers.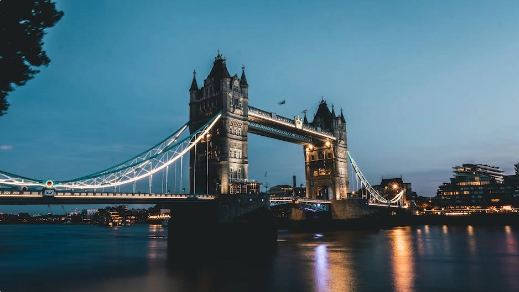 Both companies also indicated that Saudi Arabian energy giant, Aramco, may join the joint venture and is currently evaluating a strategic investment. Aramco is the world's largest oil and gas company and a major emitter of greenhouse gases contributing to climate change.
Earlier this year, Aramco's President and CEO, Amin Nasser, stated the company's intention to increase investments in low-carbon technologies.
A decade ago, Geely made headlines with its acquisition of the London Taxi Company, a renowned black taxi manufacturer headquartered in Coventry, United Kingdom. The deal amounted to 11.4 million pounds (approximately 106 million Chinese yuan).
In 2017, the London Taxi Company was rebranded as the London Electric Vehicle Company, highlighting its commitment to electric vehicle technology. The company developed the first black electric taxi in London, and currently, there are approximately 5,000 such vehicles on the city's streets.
The new joint venture between Geely and Renault is set to be established later this year, supplying engines to other automakers such as Volvo, Nissan, and Mitsubishi.