July 13, 2023 – Alibaba's international logistics platform, Cainiao Global, announces the official launch of its distribution centers in Dallas and Chicago today. This development brings the total number of Cainiao's distribution centers in the United States to five, joining the previously operational centers in Los Angeles, New York, and Miami.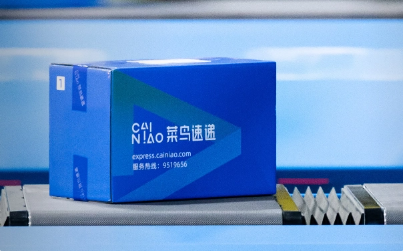 Cainiao Global has strategically established a diverse commercial express ecosystem in collaboration with the five major ports in the United States. This ecosystem encompasses various international courier services, including last-mile delivery, regional direct delivery (DDU), and nationwide distribution, catering to the distinct logistics requirements in terms of efficiency and cost for both cross-border and local businesses.
According to the latest update from Cainiao Global's official public account, their last-mile delivery service has already covered high-density metropolitan clusters such as Los Angeles, San Francisco, and Miami in the United States. Once the goods clear customs upon arrival at the ports, Cainiao promptly arranges for their entry into local distribution centers, where they undergo meticulous sorting based on granular segmentation of end delivery addresses.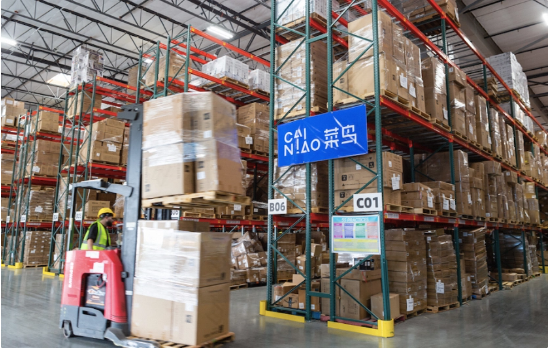 Cainiao's regional direct delivery (DDU) product extends its coverage to core metropolitan clusters within a 150-kilometer radius of the eastern and western ports in the United States. Upon arrival at the distribution centers via air transportation, Cainiao further sorts the bulk shipments based on postal codes before handing them over to the postal service for end delivery.
For nationwide distribution, packages are transported through Cainiao International Express's North America Express Line, ensuring an average delivery time of 10 days across the entire United States, with the fastest delivery speed of 5-6 days. This represents an improvement of over 40% in delivery speed compared to previous services.
Alibaba has been continuously expanding its presence in the express delivery sector. In addition to the expansion of distribution centers in the United States, the company has recently introduced self-operated express delivery services, known as Cainiao Express, in China. This new venture focuses on providing high-quality express services such as same-day delivery, next-day delivery, and door-to-door delivery.