September 22, 2023 – Microsoft, in the light of the global surge in popularity of generative AI, is raising the bar for the naturalness and expressiveness of text-to-speech (TTS) systems used in user-AI interactions.
Today, Microsoft unveiled four TTS voices: en-US-AndrewNeural, en-US-BrianNeural, en-US-EmmaNeural, and zh-CN-YunjieNeural, currently available in public preview across the Eastern United States, Southeast Asia, and Western Europe.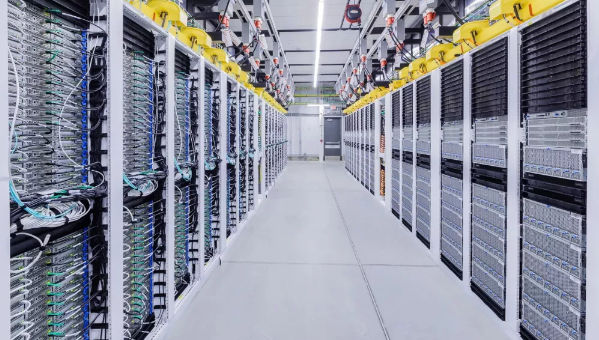 Microsoft's official statement emphasizes that these four TTS voices offer a heightened level of natural speech interaction, making chat voices sound more lifelike, natural, and engaging.
In the press release, Microsoft also showcased a comparative demonstration of the four TTS voices, illustrating various tonal styles.
Microsoft indicates that developers can integrate these voices into existing applications using the Azure Speech SDK, REST APIs, and Azure OpenAI, further enhancing the voice interaction experience.