September 22, 2023 – In an exciting announcement today, BYD Motors unveiled its cutting-edge electric SUV, the BYD ATTO 3, for the Indian market. This remarkable event took place in six major Indian cities: Delhi NCR, Mumbai, Bangalore, Chennai, Hyderabad, and Kochi, where 200 units of the sleek electric vehicle were delivered to eager customers. The launch event featured captivating live band performances and traditional Indian dances, all powered by the BYD ATTO 3's external discharge function.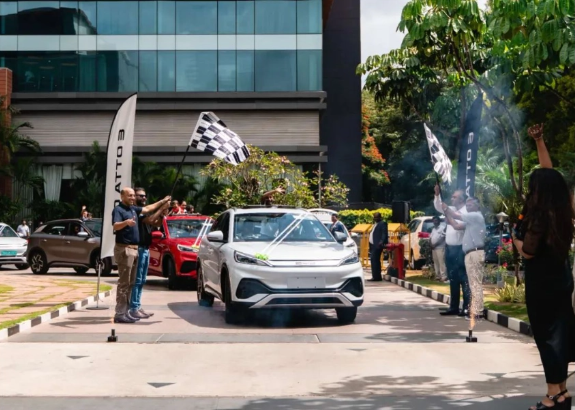 The BYD ATTO 3 marks a significant milestone as India's first premium electric sports SUV, characterized by the striking design language known as the "Dragon Face 3.0." Under its hood, this vehicle boasts the ultra-safe blade battery technology and the BYD exclusive pure electric platform, e-platform 3.0. It impressively delivers 150 kW of peak power, 310 N·m of peak torque, and accelerates from 0 to 100 km/h in just 7.3 seconds. With a drag coefficient of 0.29Cd, it offers a commendable range of 521 kilometers on a single charge. Additionally, it comes equipped with VTOL mobile power station capabilities, capable of supplying up to 3.3 kWh of power, making it suitable for powering high-energy appliances and even outdoor cooking adventures.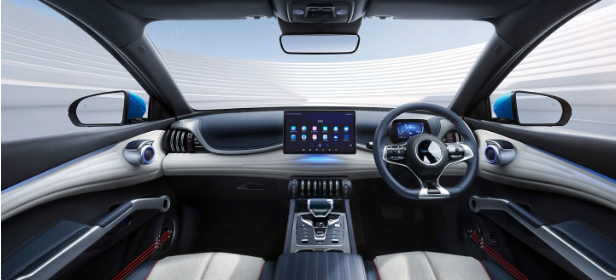 Notably, BYD proudly announced that the production of the ATTO 3 has surpassed the impressive milestone of 500,000 units and has garnered popularity across several countries, including India, Singapore, New Zealand, Brazil, Thailand, Israel, and Sweden.
To date, BYD passenger vehicles have made their mark in over 50 countries and regions, with the ATTO 3 consistently ranking as the top-selling new energy vehicle in Israel for the past nine months (as of July 2023). This reflects the global appeal and success of BYD's innovative electric vehicles, symbolizing a sustainable and electrifying future in the automotive industry.