November 15, 2023 – Hewlett Packard Enterprise (HPE) has recently announced a groundbreaking collaboration with NVIDIA, unveiling a cutting-edge supercomputing solution tailored for generative AI applications. This collaboration aims to assist large enterprises, research institutions, and government organizations in accelerating the training and fine-tuning of AI models using proprietary datasets.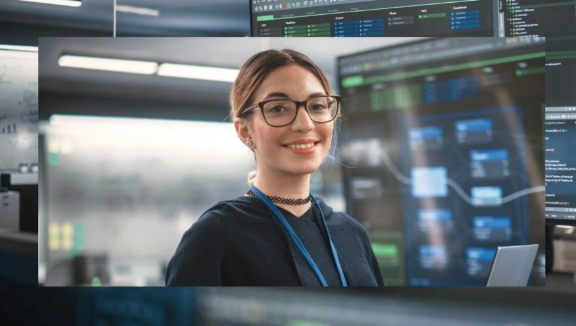 Scheduled for a global launch in December 2023, HPE is set to introduce an all-encompassing supercomputing solution that promises to double or even triple training speeds through a unified approach.
According to reports, this innovative solution by HPE incorporates NVIDIA's Grace Hopper GH200 superchip and integrates HPE Cray supercomputing technology, built on the same architecture as the HPE Frontier supercomputer.
Key components of this solution include new software tools designed for constructing AI applications, customizing pre-built models, and harnessing the capability to develop and modify code.
In their joint effort, HPE and NVIDIA are constructing a liquid-cooled supercomputer, accelerating computations, optimizing networks, storage, and services to deliver the scale and performance required for large-scale AI workloads. This encompasses tasks such as training Large Language Models (LLM) and Deep Learning Recommendation Models (DLRM), unlocking AI advancements at an accelerated pace.
Justin Hotard, Executive Vice President and General Manager of HPC, AI, and Labs at HPE, emphasized, "Leading companies and research centers are training and fine-tuning AI models to drive innovation and unlock research breakthroughs. However, to do so effectively and efficiently, they need purpose-built solutions."