October 18, 2023 – Tesla's silence on Autopilot safety data for nearly a year has left the public disappointed and puzzled. The company's lack of transparency in the face of unfulfilled promises has raised questions about the reasoning behind this abrupt cessation.
Since 2018, Tesla had been striving to establish safety benchmarks for its Autopilot system by releasing quarterly reports. These reports compared accident rates per mile driven with Autopilot enabled versus Autopilot disabled. However, in 2022, Tesla unceremoniously halted the publication of these quarterly reports, offering no explanation for the sudden stoppage.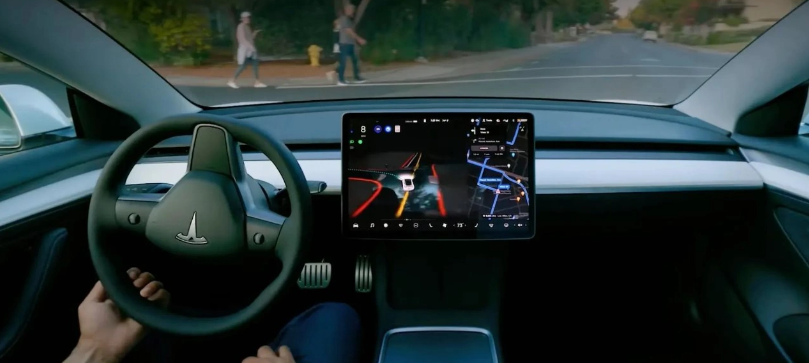 Notably, in January 2023, the company did release reports for the first three quarters of 2022. Yet, after a few months, Tesla once again went silent, failing to provide any new data for nearly a year.
Critics argue that these statistics lack objectivity because the Autopilot system primarily operates on highways. In contrast, data from the U.S. National Highway Traffic Safety Administration (NHTSA) takes into account accidents across all types of roads and vehicles, including older vehicles that are less equipped and more accident-prone. This broad inclusion may present an unfair comparison when assessing the safety of newer vehicles like those from Tesla.
The decision to halt the release of these safety reports may stem from the realization that the reports were not as informative as intended. Alternatively, it's possible that Tesla's Autopilot system has seen little to no improvement over the past year, and the company is attempting to mask this lack of progress.