September 28, 2023 – Google's Chrome 117 browser has introduced a noteworthy change in its latest update, enhancing user convenience and addressing some security concerns. This update, labeled Chrome 117.0.5938.132, not only patched ten security vulnerabilities but also introduced a significant improvement in the way the bookmark bar functions.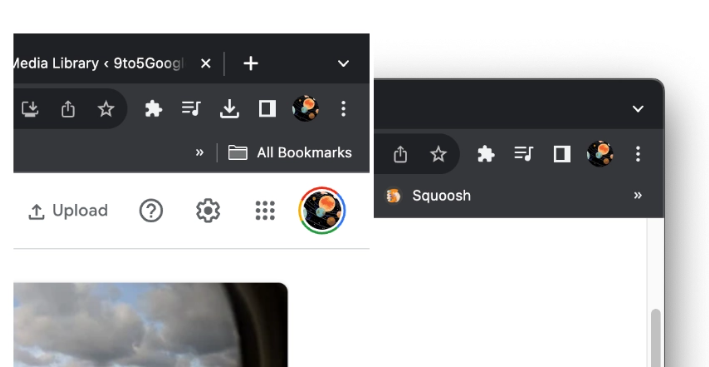 In this latest iteration of Chrome, users have noticed the addition of a new "All Bookmarks" folder at the far right end of the bookmark bar. Upon clicking this folder, a sidebar emerges, displaying previously bookmarked web pages and associated tabs. What sets this feature apart is its persistence, even if users opt to remove all bookmarked links. The "All Bookmarks" folder remains in place, ready to serve users with a quick access point to their web history.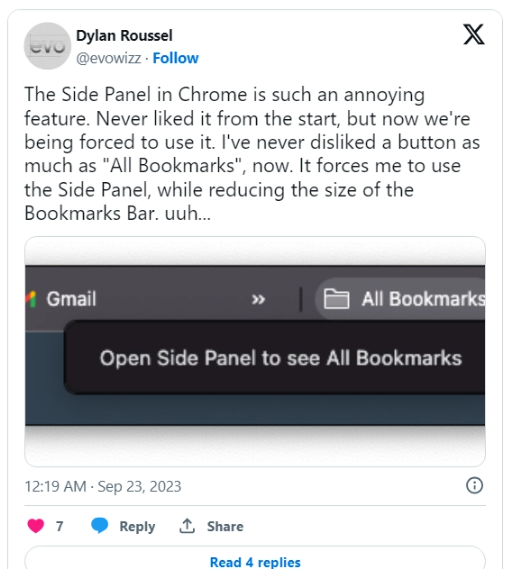 Google has been actively collecting user feedback, and in response, they released Chrome 117.0.5938.132. This update brings not only security enhancements but also an improved user experience. Most notably, it addresses the issue of the "All Bookmarks" folder persisting even after users clear all related links. With this update, Chrome now automatically hides the "All Bookmarks" folder once its contents are cleared, ensuring a more streamlined bookmark bar.
This commitment to addressing user concerns and enhancing security underscores Google's dedication to providing a seamless and secure browsing experience. If you're a Chrome user, be sure to keep your browser up to date to enjoy the latest improvements in both functionality and safety. Automatic updates are typically enabled, but you can manually check for updates to ensure your browser is always at its best.