In 2022, Tesla defeated its long-time competitor Volkswagen to become the largest electric vehicle brand in Germany. According to data from the German Federal Motor Transport Authority (KBA), Tesla sold 69,962 electric vehicles in Germany, while Volkswagen sold 63,206 electric vehicles.
Since entering the European market, the Model 3 and Model Y have seen significant success in sales, even becoming the best-selling vehicles in many markets. In September 2022, the Tesla Model Y overtook the Volkswagen Golf and Tiguan to become the best-selling car in Germany, marking the first time an electric vehicle outsold any gasoline car in the country's history.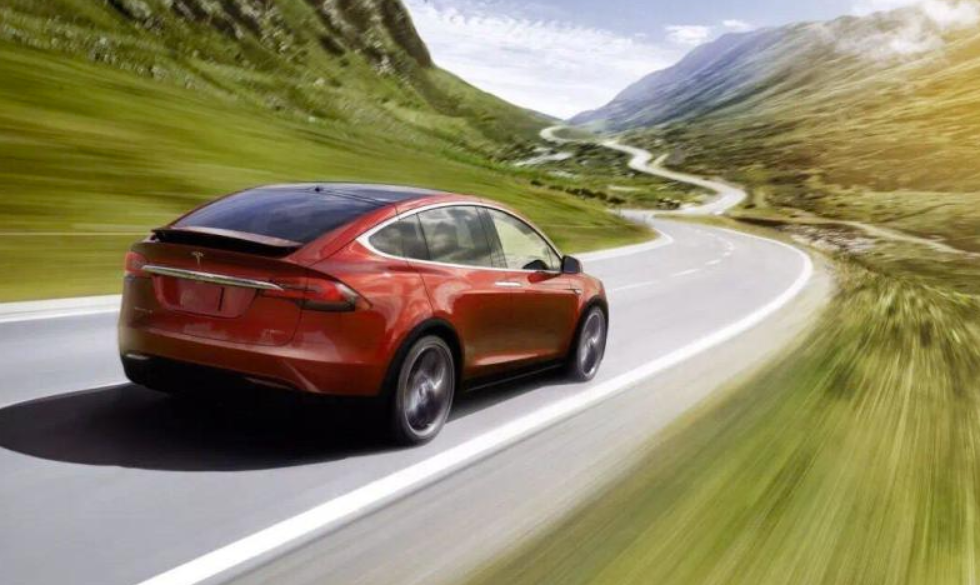 In November 2022, the Model 3 replaced the Model Y as the best-selling electric vehicle in Germany. According to data from German registration tracking, the Model 3 sold 6,811 units in the country that month. According to KBA data, the top-selling cars in Germany in December 2022 were the Tesla Model 3, the Fiat 500, and the Tesla Model Y.
In addition, the Model Y and Model 3 were also the top-selling electric vehicles in Germany in 2022. Through the sale of these two models, the company held a 14.9% market share of the electric vehicle market.