Apple Inc. is rumored to be releasing a new Apple Watch model with a larger screen size, tentatively named the "Apple Watch Ultra," in the near future. According to industry sources, the device is expected to feature a screen size of approximately 2.1 inches, representing a significant increase from the current models' 1.78-inch and 1.57-inch screens.
The news of the potential new model has generated excitement among tech enthusiasts and Apple fans alike, as the larger screen size is expected to offer users a more immersive and convenient experience when using their Apple Watch. The additional screen real estate is expected to allow for more information to be displayed at once, making it easier for users to keep track of important notifications, fitness metrics, and other data.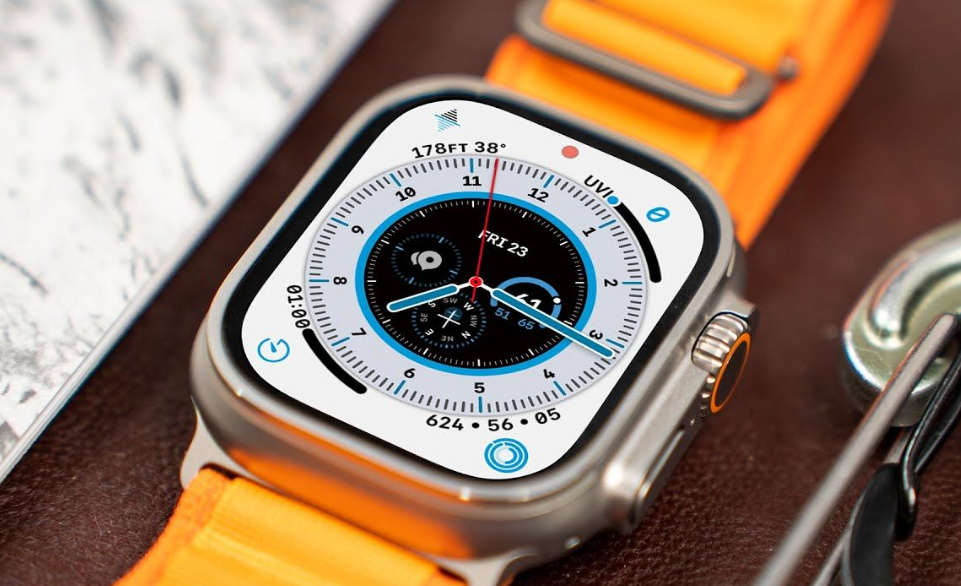 Additionally, the increased screen size is expected to provide a more dynamic and interactive platform for third-party apps, allowing developers to create new and innovative experiences for users. The larger screen is also expected to enhance the overall design and aesthetic of the device, offering a more premium look and feel.
In terms of technical specifications, the Apple Watch Ultra is expected to retain the same overall form factor as current models, with a circular face and a comfortable, ergonomic wristband. The device is also expected to continue to offer advanced health and fitness tracking features, as well as connectivity to iPhone and other Apple devices.