November 17, 2023 – In a joint statement released today, Amazon and Hyundai announced a collaborative initiative set to kick off next year, marking the commencement of Hyundai car sales directly on Amazon's U.S. website. Customers will now have the convenience of purchasing Hyundai vehicles directly through Amazon.com, with the added benefit of arranging delivery through local Hyundai dealerships.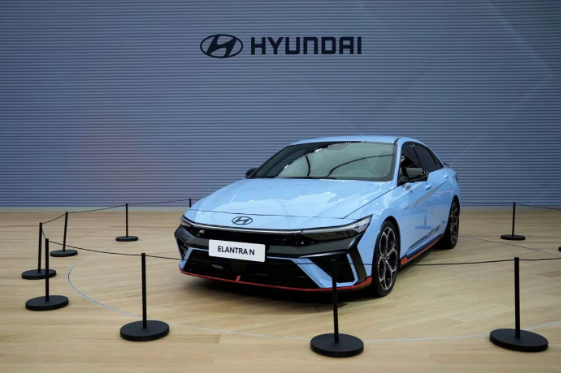 This groundbreaking agreement between Amazon and Hyundai is an extension of a collaborative deal struck by the two companies two years ago. The initial accord aimed to expand Hyundai's "digital presence" on the Amazon platform, offering customers the ability to browse and configure vehicles in a "more contemporary manner" and calculate the final price of their prospective purchase.
Hyundai boasts that buyers of the 2025 models will have access to Amazon's Alexa voice assistant directly from their car's infotainment system.
Jay Chang, CEO of Hyundai, expressed in the statement, "As we continue to diversify our portfolio, expand our sales network, and transition into the modern era, this agreement aligns with our commitment to collaborate with one of the world's most customer-centric organizations, unlocking 'incredible opportunities' for both parties."