May 06, 2023 – In a bid to streamline operations and improve efficiency, Chinese e-commerce giant Alibaba has completed a major reorganization of its technology division. The move involves merging the core teams of the CTO division, including business and supply chain technology platforms, into the China Digital Commerce (CDC) unit that includes Tmall and Taobao. Other teams have been integrated into various subsidiaries, with most now becoming part of Alibaba's fully-owned subsidiary, Aicaijing.
This marks a significant shift away from Alibaba's previous technology strategy, which relied heavily on a centralized approach to its tech platforms. Under the new structure, Aicaijing will play a more prominent role, providing specialized technical services across a range of Alibaba's businesses. The move also sees the role of Alibaba's CTO being phased out, along with other functional roles, such as CFO and CRO, which will now be integrated into the new structure.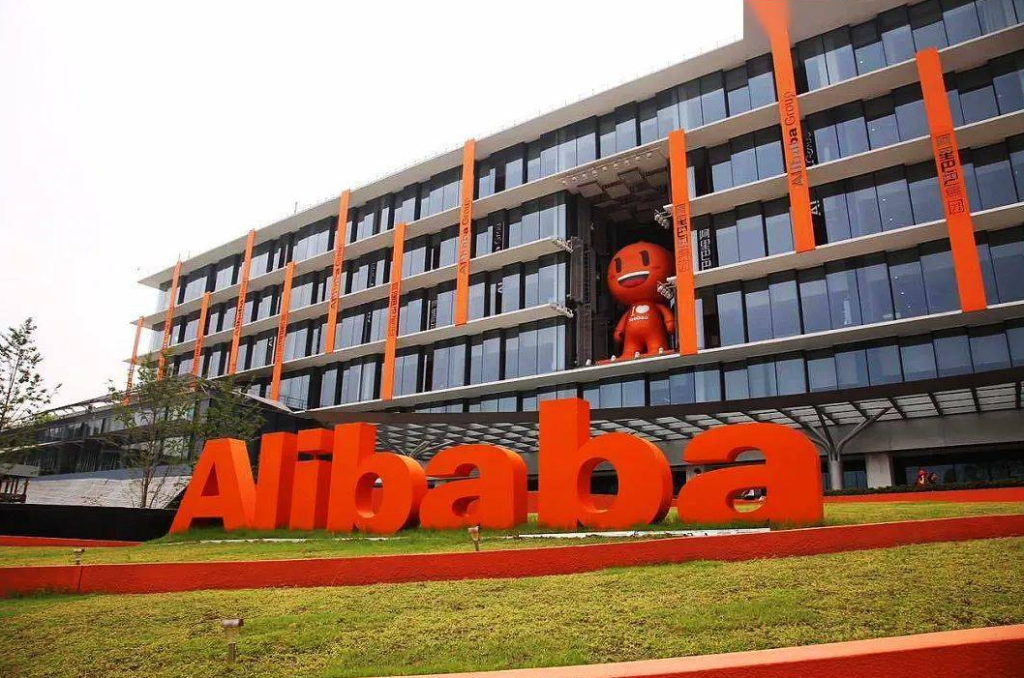 The reorganization is part of Alibaba's broader "1+6+N" strategy, which aims to create a more agile and responsive corporate structure that can better adapt to the rapidly changing market landscape. Under the new strategy, Alibaba will have six core business groups, each with its own CEO and board of directors. The company will also have a number of subsidiary businesses, which will operate independently under the control of the parent company.
Alibaba CEO, Zhang Yong, has stressed that the reorganization is aimed at improving efficiency and driving innovation, with a focus on delivering value to customers. The move also opens up new possibilities for future financing and potential IPOs for some of the new business groups and companies within the Alibaba ecosystem.