October 09, 2023 – Apple Inc. has been tirelessly pursuing the development of its own 5G modem for several years. The company even went as far as to spend $1 billion to acquire Intel's related business, but success has continued to elude them. Faced with limited options, Apple extended its partnership with Qualcomm for an additional three years. However, there was once a glimmer of hope for Apple to collaborate with Samsung, but the partnership fell through due to reported supply issues, as revealed by South Korean media outlet, Hankyung.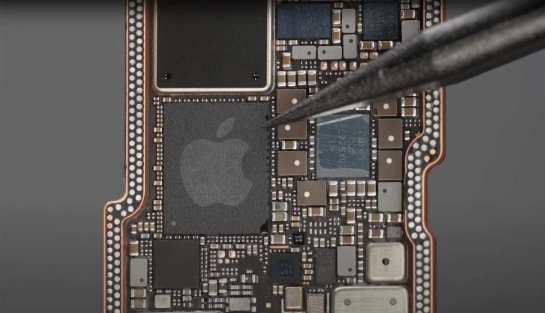 Developing a 5G modem is no small feat, and it's not as straightforward as designing smartphone or laptop chips. According to Hankyung, in 2019, Apple's negotiations with Qualcomm hit a roadblock. Around the same time, Apple's competitor, Samsung Electronics, launched the world's first 5G smartphone in April 2019, equipped with its proprietary 5G modem chip. Apple then turned to Samsung in an attempt to strike a deal, seeking Samsung Electronics to supply them with 5G modem chips. However, Samsung was reportedly reluctant, citing supply shortages as the reason. Ultimately, Apple found itself with no other choice but to set aside its pride and continue its partnership with Qualcomm, reportedly at a substantial premium.
It's worth noting that just last month, Apple renewed its contract with Qualcomm, securing the supply of "5G modem chips" until 2026. This news led to a four-day consecutive increase in Qualcomm's stock price.