November 21, 2023 – In a recent announcement, Nokia revealed its collaboration with Japan's largest telecommunications operator, NTT Docomo, to deploy a next-generation Nokia Open Radio Access Network (RAN) 5G AirScale baseband solution across the commercial network in Japan, adhering to the O-RAN specifications.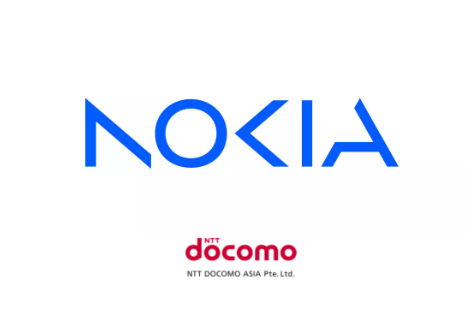 Nokia asserts that the new AirScale communication solution is powered by the latest ReefShark system chip technology. Due to its smaller footprint and lower power consumption, the solution is expected to provide NTT Docomo with a sustainable advantage and reduce operational costs.
Masafumi Masuda, the Wireless Access Development Department Head at NTT Docomo, commented, "Nokia's O-RAN-compatible AirScale 5G baseband solution is highly competitive, capable of connecting to any O-RU on the NTT Docomo 5G commercial network. Its high performance and low power consumption will not only reduce our operational costs but also support our sustainable development."
Nokia has a history of collaboration with NTT Docomo, dating back to the 3G era, and played a role in assisting the operator in formulating a multi-vendor strategy during the 4G era. This partnership signifies a continued commitment to advancing telecommunications technology in Japan.