October 30, 2023 – NVIDIA's RTX 4000 Ada single-slot workstation graphics card has hit the market, with third-party retailers offering it at a price of ¥10,899.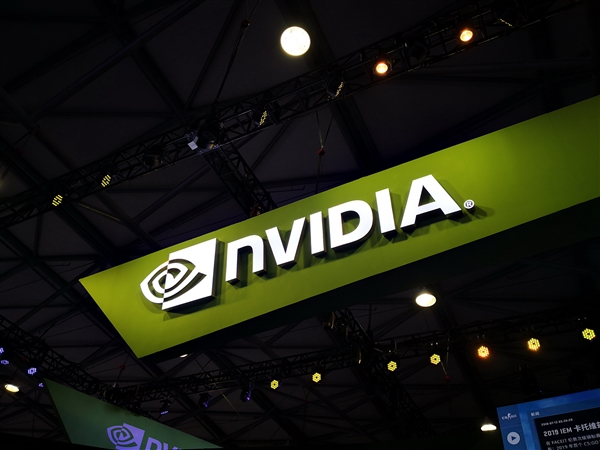 The RTX 4000 Ada professional card is built around the AD104 GPU and boasts an impressive 6,144 CUDA cores, 192 Tensor cores, and 48 RT cores.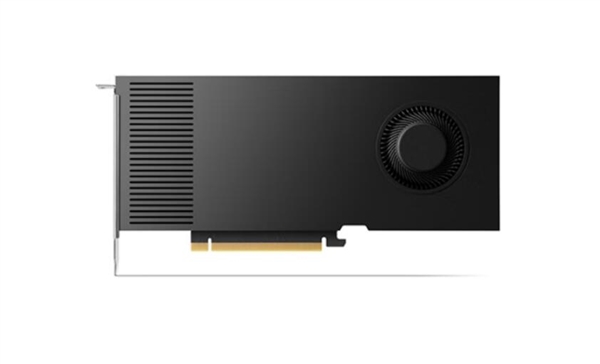 What sets it apart is the 20GB of GDDR6 video memory, a 160-bit memory interface, and a speedy 16 Gbps memory clock. In contrast to previous models, this single-slot variant measures 241mm in length, stands at 111mm in height, and has a power consumption of 130W. It's powered by a PCIe CEM5 16-pin connector and features four DP 1.4a interfaces. Notably, the earlier RTX 4000 SFF Ada had a TDP of only 70W and didn't require external power.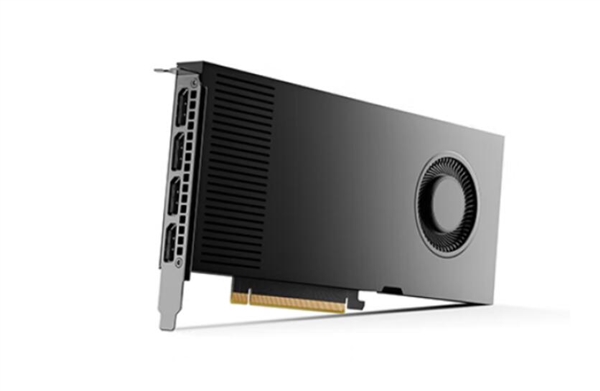 In summary, the RTX 4000 Ada workstation graphics card represents a high-performance, low-power option that offers both the precision required for demanding computations and improved flexibility and portability.