August 03, 2023 – Amidst the hustle and bustle of the tech world, anticipation rises for Samsung's upcoming flagship, the Galaxy S23 FE. Reports from various sources have hinted at its impending release in the current quarter, setting the stage for tech enthusiasts to eagerly await its arrival.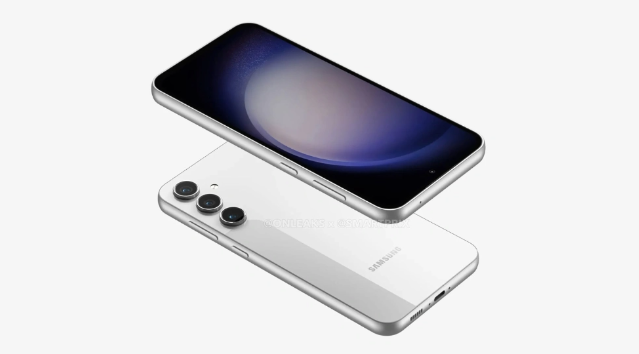 The Galaxy S23 FE is expected to be a powerhouse with different processor versions tailored for different regions. The Exynos 2200 and Snapdragon 8 Gen 1 are speculated to power the phone, with the Chinese and American markets possibly opting for the latter.
Visually, the Galaxy S23 FE retains the classic vertical triple-camera setup from its predecessor, boasting dimensions of approximately 158 x 76.3 x 8.2 millimeters. On the front, users can enjoy a stunning 6.4-inch 120Hz AMOLED display, surpassing the screen size of the Galaxy S23 but falling short of the larger Galaxy S23 Plus.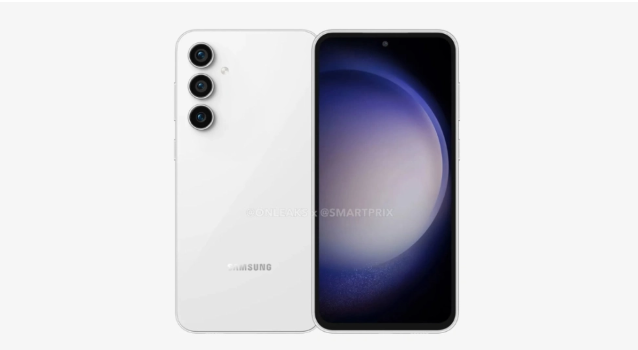 Tech enthusiasts are already buzzing with excitement over the speculated specifications, including 6/8 GB of LPDDR5 memory with a speedy 6.4 Gbps, and storage options ranging from 128GB to 256GB in the form of UFS 3.1. The device is set to pack a reliable 4500mAh battery, offering support for 25W fast charging to keep users powered throughout the day.
Camera enthusiasts will have much to appreciate with the Galaxy S23 FE's optics. The front camera is rumored to be a 12-megapixel shooter with a pixel size of 1.12um. On the back, a 50-megapixel primary lens with a pixel size of 1.0um GN3, an 8-megapixel 3x telephoto lens with a pixel size of 1.0um Hi-347, and a 12-megapixel ultra-wide-angle lens with a pixel size of 1.12um IMX258 are expected to deliver stunning shots in diverse scenarios.
As the Galaxy S23 FE's release date inches closer, Samsung fans and tech enthusiasts worldwide are keeping a close eye on the official announcements, hoping to witness the next leap in smartphone technology and photography prowess. Only time will tell how this highly anticipated device will disrupt the market and redefine the smartphone experience once again.