October 27, 2023 – Ford Motor Company has announced a postponement of their $12 billion investment plan in electric vehicles, which includes a partnership to build a second battery factory with SK On.
During the earnings conference, Ford's Chief Financial Officer, John Lawler, emphasized that the company remains committed to the electric vehicle sector.
Lawler and CEO Jim Farley acknowledged that as electric vehicle sales increase, consumer price elasticity decreases, and most consumers are unwilling to pay higher prices for electric vehicles. This pricing pressure has been compressing profit margins and hindering the growth of Ford's electric vehicle business.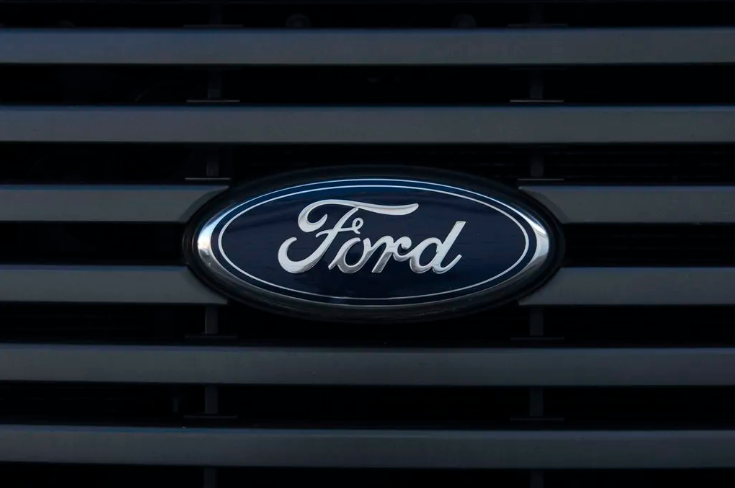 Ford's third-quarter 2023 financial report reveals that its electric vehicle division generated $18 billion in revenue, approximately 13.176 billion RMB. The total sales of pure electric vehicles amounted to 48,000 units, marking the best sales performance in over a year and a half. However, the company also reported record losses, highlighting the challenge of expanding production without achieving profitability.
To address these challenges, Ford is shifting its electric vehicle strategy from a feature-centric development approach to one that prioritizes cost efficiency.
In this cost-driven approach, Ford is reviewing its electric vehicle investment portfolio to better align with market demands. This includes streamlining production lines for certain vehicle models, temporarily suspending the joint battery factory project with SK On in Kentucky, and making adjustments to other investments in the electric vehicle sector.