June 20, 2023 – American automaker Fisker, known for its innovative electric vehicles, is expanding its reach into the Chinese market. Henrik Fisker, the founder, chairman, and CEO of Fisker, along with the executive team, recently visited Shanghai Lingang Group during their trip to China. The company has set its sights on establishing its first delivery center in Shanghai.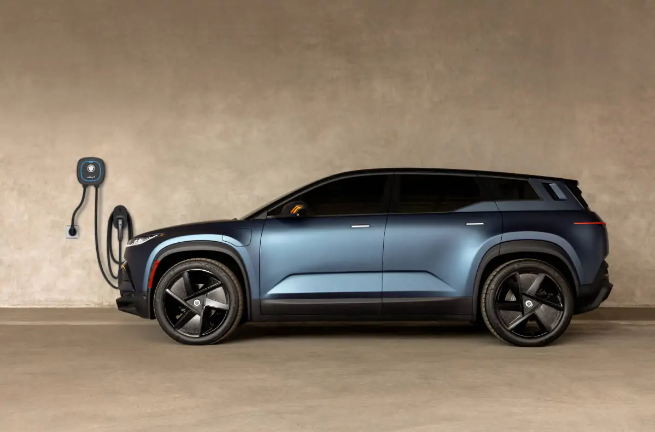 Daniel Foa, a member of Fisker's board of directors in China, shared exciting plans for the brand's inaugural delivery center. Anticipated to open later this year, the center will serve as the hub for customers to receive their orders. Fisker's first production model, the all-electric SUV named Fisker Ocean, is scheduled for delivery in the first quarter of 2024. When questioned about the sales model for the Chinese market, Daniel responded, "Fisker adopts a direct sales model in Europe and the United States, but we are currently unable to provide details on the sales model for the Chinese market."
Fisker's decision to enter the Chinese market is driven by three key factors. Firstly, the electric vehicle market in China offers substantial opportunities for growth. Secondly, there is a noticeable trend in the Chinese automotive market towards high-end and premium vehicles, surpassing the growth rate of conventional models. Lastly, Chinese consumers have shown a strong affinity for established international automotive brands, and both government policies and consumer behavior are rapidly shifting towards electrification.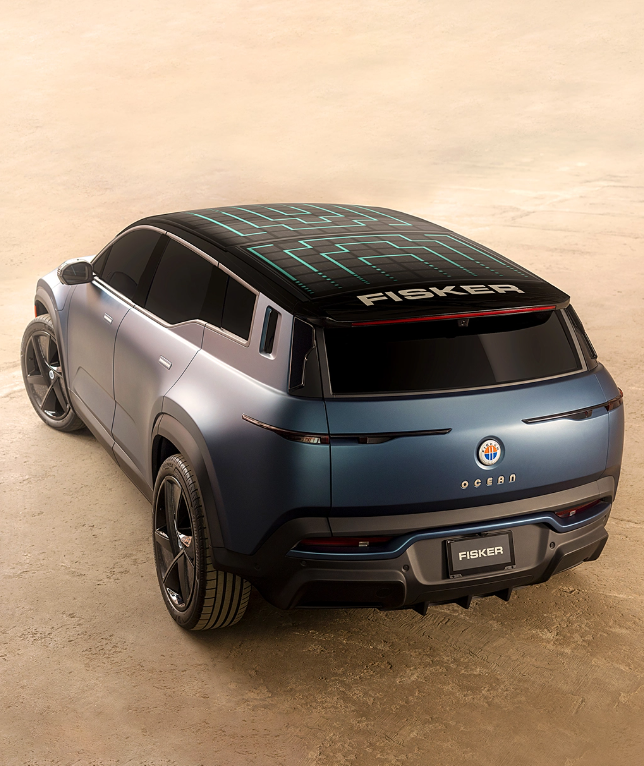 Presently, Fisker's brand portfolio features a single model, the Fisker Ocean. Unveiled at the 2021 Los Angeles Auto Show, this vehicle is priced between $37,499 and $68,999 in the US market. The European market saw deliveries of the Ocean commence in May, and the US market will follow suit in June. The Ocean's Extreme model offers an EPA-rated range of up to 360 miles (approximately 579 kilometers) on a single charge. Additionally, it has been reported by Reuters that CATL will supply two different power battery systems for the Ocean model from 2023 to 2025.