August 18, 2023 – Amid the bustling atmosphere of the Monterey Car Week, the Italian luxury sports car manufacturer Lamborghini has stirred up excitement with a tantalizing teaser. Today, against the backdrop of New York's bustling streets, the iconic marque plans to unveil a groundbreaking revelation: its inaugural all-electric supercar.
International tech media outlet 91Mobiles has recently unveiled intriguing insights about this forthcoming masterpiece. Named the "Lanzador," echoing the Spanish term for "pitcher" or "thrower," the car's moniker hints at a vehicle poised to launch the brand into the future of automotive innovation.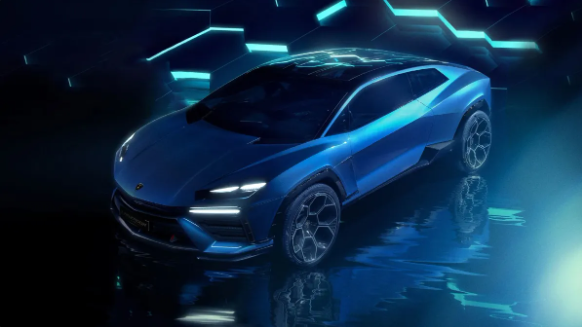 Stephan Winkelmann, Lamborghini's CEO, has given enthusiasts a glimpse into the car's essence. Unlike the track-focused prowess of the Huracan or the newly minted Revuelto, the Lanzador embodies a distinct persona. A 2+2 configuration transforms it into a "high-performance luxury grand tourer," primed not just for speed, but for everyday usability.
Beneath its sleek exterior, the Lanzador will stand on the solid shoulders of a new platform known as "SSP Sport," a collaborative effort steered by Porsche. This technological marvel is set to redefine the boundaries of electric mobility, expected to grace the streets by 2028.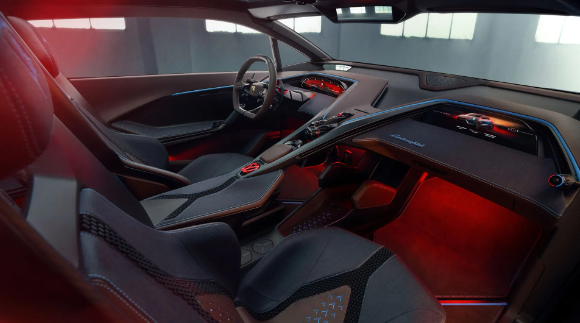 Mitja Borkert, Lamborghini's Design Director, affirms that this creation will encapsulate every strand of Lamborghini's DNA, preserving the brand's distinctive design language. This electrifying revelation doesn't stand alone; it's part of Lamborghini's holistic shift toward electrification. Future iterations of the Aventador, Huracan, and even the SUV flagship Urus will embark on the electrified journey, melding power with sustainable progress.
As the curtains rise on this unprecedented revelation, Lamborghini not only propels itself into the evolving landscape of electric supercars but also paves the way for a new era of performance, luxury, and sustainability. The Lanzador, with its fusion of heritage and innovation, is a testament to Lamborghini's indomitable spirit in shaping the future of exhilarating driving experiences.