July 26, 2023 -Apple, the tech giant, has just unveiled an exciting lineup of events aimed at fostering innovation and collaboration among developers. This August, the company plans to host the much-anticipated "App Connect" series in major cities across the globe, including Cupertino, London, Munich, Shanghai, Singapore, and Tokyo.
The "App Connect" series is designed to bring together developers from diverse backgrounds, offering them a unique opportunity to interact with App Store experts. Through a mix of engaging online forums and in-person workshops, Apple aims to encourage developers to create a wide range of cutting-edge applications.
One of the highlights of the series is the exclusive "Vision Pro Developer Lab" to be held in Shanghai. Handpicked developers, already members of the Apple Developer Program or Apple Developer Enterprise Program and above 18 years old, will be invited to participate. They will have the chance to explore and optimize their apps on visionOS, iPadOS, or iOS App using Vision Pro – Apple's latest development tool.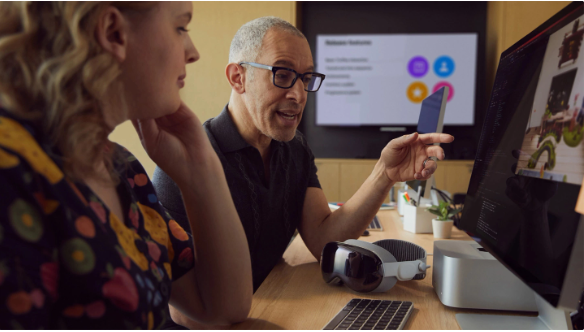 The lab promises to be an immersive experience for participants, who will be encouraged to bring their Macs and codes along with everything needed to modify, build, run, and test their apps on Vision Pro. Apple's team of experts will be on hand to provide valuable guidance on setup and troubleshooting.
The application process for the Vision Pro Developer Lab is now open. Aspiring developers are required to log in using their Apple ID and fill out an application form, including screenshots of their apps running on the visionOS simulator. Apple will review the applications, with preference given to new visionOS apps and enhanced versions of existing iPadOS and iOS apps.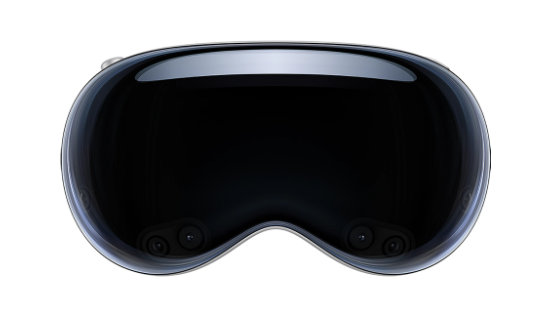 To maximize the benefit of the lab, Apple recommends that each participating team consists of both a designer and an engineer. The submission deadline for all team members is set for the same date and location.
The "App Connect" series is expected to be a landmark event for the global developer community, providing a platform for knowledge exchange, skill enhancement, and networking. With the shared vision of driving innovation forward, Apple's initiative aims to empower developers to create exceptional apps that cater to diverse user needs.
As the date draws nearer, excitement is building among developers worldwide, eager to take part in this groundbreaking event. The "App Connect" series is poised to redefine the way developers collaborate and inspire the creation of revolutionary apps that will shape the digital landscape for years to come.