June 12, 2023 – Hyundai Motor Group, the South Korean automotive conglomerate, has recently announced its plans to tap into the reserves of its overseas subsidiaries to ensure essential financial resources for expanding investments in the domestic electric vehicle (EV) sector.
In particular, Hyundai Motor aims to increase the dividends from select overseas subsidiaries by 4.6 times compared to last year, resulting in a repatriation of $5.9 billion (approximately CNY 42.067 billion) to South Korea. The company has highlighted that the targeted overseas subsidiaries have shown strong operational performance with overall high profitability. These subsidiaries include Hyundai Motor America (HMA), Hyundai Motor India (HMI), Hyundai Motor Manufacturing Czech (HMMC), and Kia Motors Europe.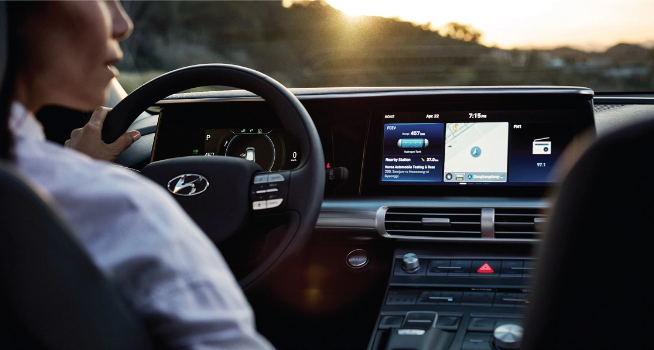 Hyundai Motor Group stated that this decision is also influenced by recent modifications to corporate tax laws by the government. In an effort to encourage domestic investments, the South Korean government provides significant tax incentives for repatriation of dividends from local companies' overseas subsidiaries.
The automaker has confirmed that the repatriated funds will primarily be utilized to expand the domestic EV production capacity in South Korea. This includes investments in Hyundai's EV factory located in Ulsan and Kia's two EV factories in the country. Additionally, these funds will be directed towards research and development, including the advancement of key components and technologies.
Earlier in April, Hyundai Motor Group held the groundbreaking ceremony for Kia's dedicated EV factory in Hwaseong, South Korea, and announced plans to invest 24 trillion Korean won (approximately CNY 132.48 billion) in the domestic EV sector by 2030.