Tesla, the electric vehicle giant, has submitted a new application to build a mold workshop at its Texas factory, spending $59 million. This comes just one week after the company submitted an application to expand the factory, with plans to spend $717 million on four projects covering 1.4 million square feet.
According to the application, the mold workshop will cover more than 107,000 square feet and construction will begin on January 30th, with an expected completion date of February 19th, 2024. The Texas factory will be Tesla's fifth factory, following Nevada, New York, Shanghai and Berlin factories. It will also be the company's fourth car assembly factory, following Fremont, Shanghai and Berlin factories. Currently, the factory produces only Model Y, but CEO Elon Musk has stated that it will also produce the company's first Cybertruck electric pickup and the Semi electric semi-truck.
This expansion is part of Tesla's plan to increase its production capacity and meet the growing demand for electric vehicles. The company is also building a new factory in Austin, Texas, which is expected to produce the Cybertruck and Model Y. The Texas factory will also play a key role in Tesla's plan to produce more affordable electric vehicles, as the company aims to bring the cost of its electric cars down to the level of gasoline-powered cars.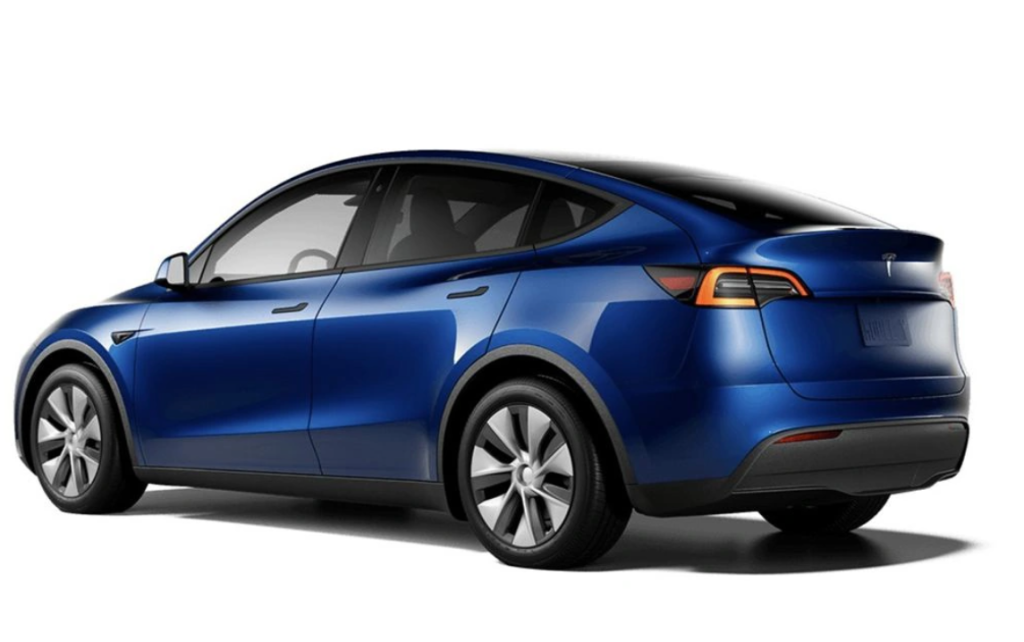 Tesla's Chief Designer Franz von Holzhausen recently stated that the design of the Cybertruck electric pickup is complete and production is set to begin soon. The Cybertruck has generated a lot of buzz and excitement among Tesla fans and the general public, as it features an innovative and bold design, and is expected to have superior performance and range.
The expansion of the Texas factory is also expected to create jobs and boost the local economy. According to the application, the four projects will require a workforce of about 3,000 people, including engineers, technicians, and production workers. It will also bring in millions of dollars in tax revenue for the state of Texas.
Tesla's expansion in Texas is a clear indication of the company's commitment to the state, and its plans to continue to lead the electric vehicle market. With the construction of the new factory and the expansion of the existing one, Tesla will be well-positioned to meet the growing demand for electric vehicles and continue to innovate and push the boundaries of what is possible with electric cars.