Apple's iPhone 14 series has already been released, but attention is already shifting to the next generation, the iPhone 15 series, which is expected to be launched in the second half of this year. The latest news is that the OLED panel driver chip in the iPhone 15 series will be upgraded from the current 40nm process to 28nm.
According to reports, upgrading the display driver chip process from 40nm to 28nm will help to further reduce the screen's power consumption and improve battery life. This upgrade is being driven by both supply and demand factors. Suppliers such as LX Semicon and Samsung System LSI are upgrading their manufacturing processes, while Apple may want to take advantage of the benefits of the new production line to indirectly encourage suppliers to adopt the updated process technology.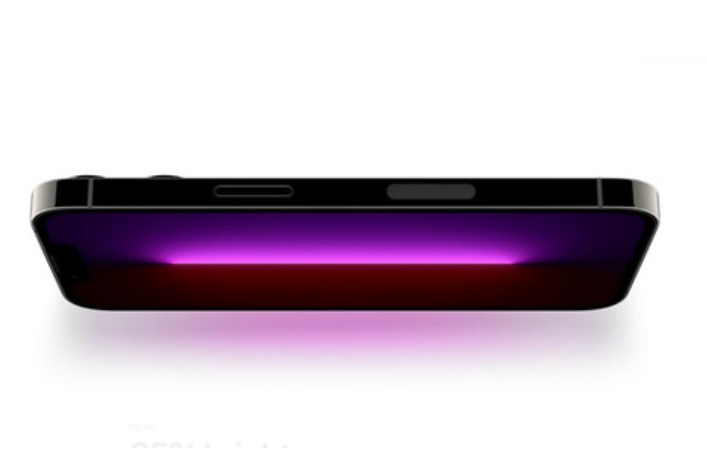 In addition to the OLED panel driver chip upgrade, it has also been reported that the iPhone 15 series will be upgraded with the ProMotion feature across the entire lineup. ProMotion, which was previously limited to only two Pro models in the iPhone 14 series, will now be expanded to all iPhone 15 models. This is expected to increase the usage and popularity of this feature.
In summary, the iPhone 15 series is expected to feature an upgraded display driver chip process and an expanded ProMotion feature. These upgrades will likely result in improved performance, lower power consumption, and longer battery life. It remains to be seen what other features and improvements the iPhone 15 series will bring, but these latest developments are certainly promising.